Dr. Tian has impactful teaching and research tour at DUFE and ECUST, China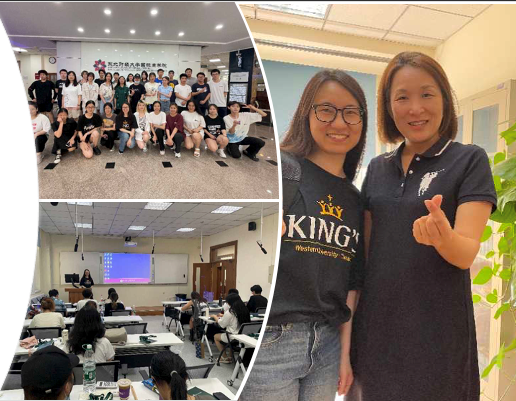 Dr. Renfang Tian, Assistant Professor in the School of Management, Economics, and Mathematics (MEM), visited to Dongbei University of Finance and Economics (DUFE) in China in June and July 2023. Assigned to teach Economics 2221A: Intermediate Macroeconomics, Dr. Tian delivered a captivating research talk and organized a workshop for students to interact with King's alumni, fostering knowledge-sharing and a strong bond between the institutions.
Dr. Tian continued her tour by traveling to Shanghai to present her research talk to the School of Business at East China University of Science and Technology (ECUST). This presentation sparked great interest in her research, leading to discussions about potential collaborations in diverse areas. During a lunch gathering with ECUST faculty members, Dr. Tian introduced King's Finance and Economics Research Group, fostering scholarly communication opportunities between the schools and faculty members.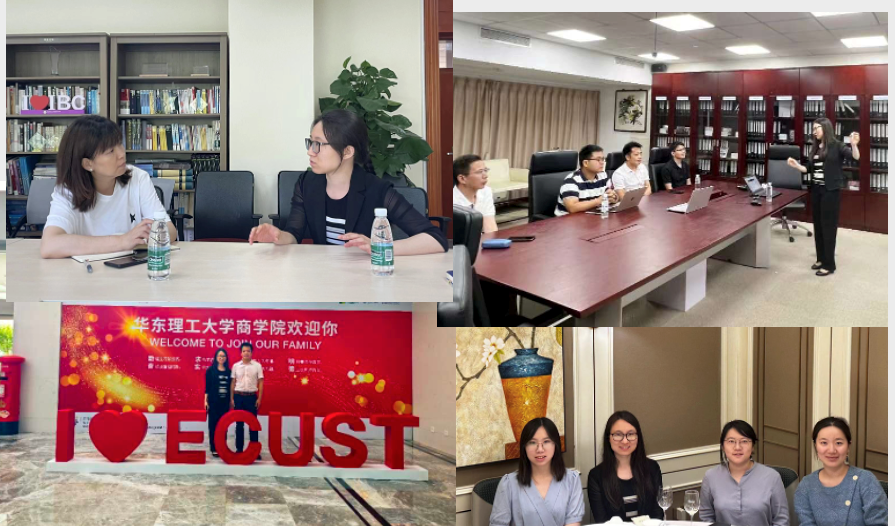 Dr. Tian also hosted a dinner for those ECUST graduates who had attended King's on an exchange program between 2018 and 2019. The graduates praised King's for preparing them for their roles in the financial industry in Shanghai.
This successful tour has enhanced the cohesion between King's, DUFE alumni, and ECUST, promoting interaction and broadening horizons for potential students, and reinforcing the global appeal of the institutions.