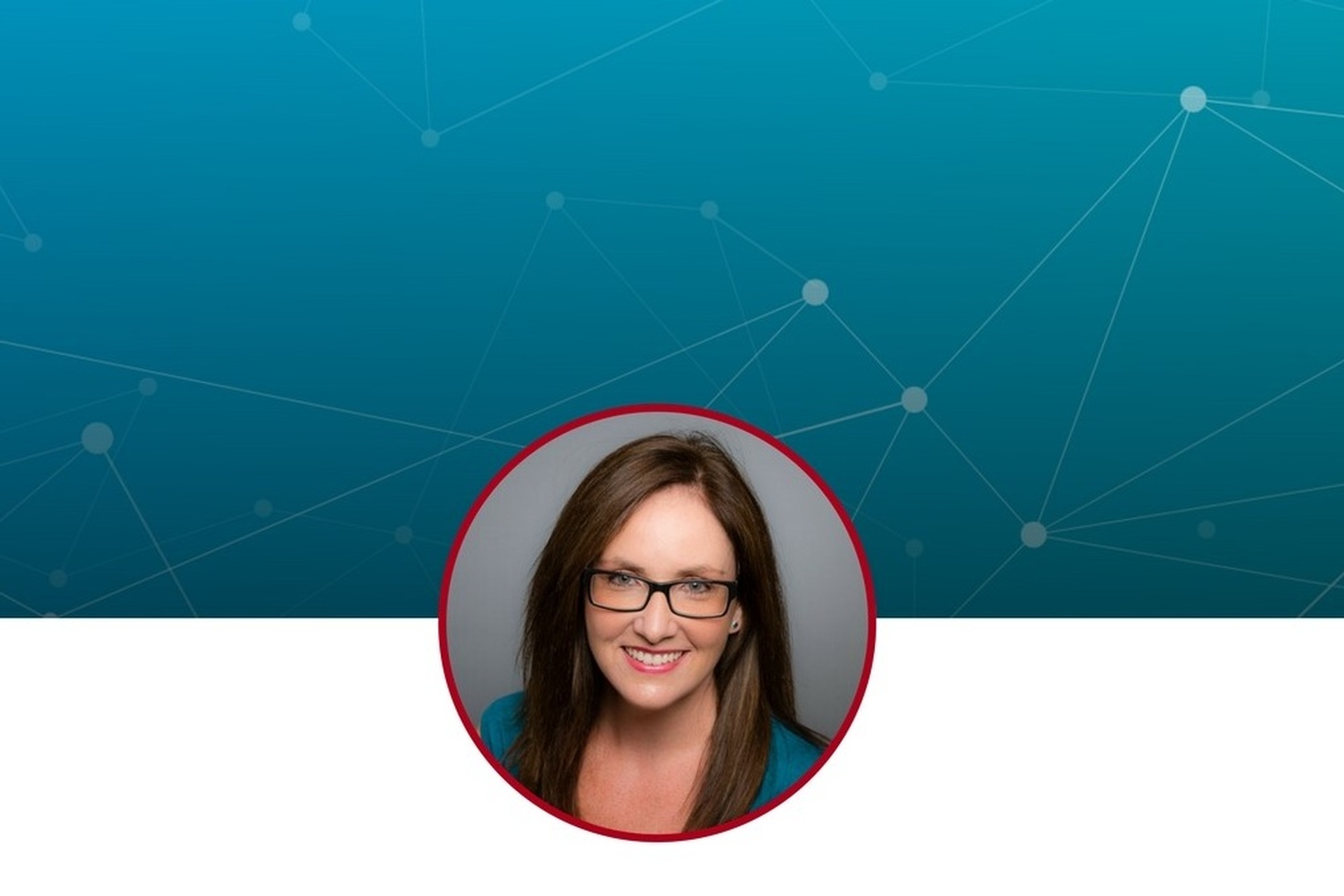 Sarah Lawless '97
Insights Manager, Central Region North America, LinkedIn
The key to unlocking the full potential of LinkedIn, starts with how you present your professional brand to the world! Take a look at these quick tips to help you put your best self forward!
Contrary to popular belief, it is not about recreating your resume, it is about building your STORY!
PHOTO: Photos help to humanize your engagement on the platform, making you more approachable. This is proven by the fact that a profile with a photo gets 21X more views! Choose a photo that represents your PROFESSIONAL self.
PERSONALIZE: Your headline below your name is the FRONT PAGE of your story. It is a great way to show your value and passion. Remember, it takes 10 seconds to make a first impression!
PITCH: Your summary is your "elevator pitch" – tell people what they can expect from you and describe what you do. This is an opportunity to highlight your strengths, and why you are doing what you are doing.
PICTURES & VIDEOS: Yes, you can use photos, video and presentations to help enhance your story! Think about ways you can leverage these to highlight your company and employer brands or projects that you are proud of!
PROSE: It is important to keep in mind that LinkedIn is not a job board – so don't recreate the resume – simply showcase your experience in 2-3 concise sentences. Then, tell your story! Highlight major wins or projects and the value you bring to the teams you have worked on.
PASSION: Your profile is about sharing who YOU are – let your creativity and your passions come through. Showcase your personality! 1 in 5 managers hired someone because of their volunteer experience, so provide the world with a full picture of who you are!
Building your professional brand – letting your personality shine through – is the start to getting the most out of the world's largest professional network!
Good luck and have fun with it!