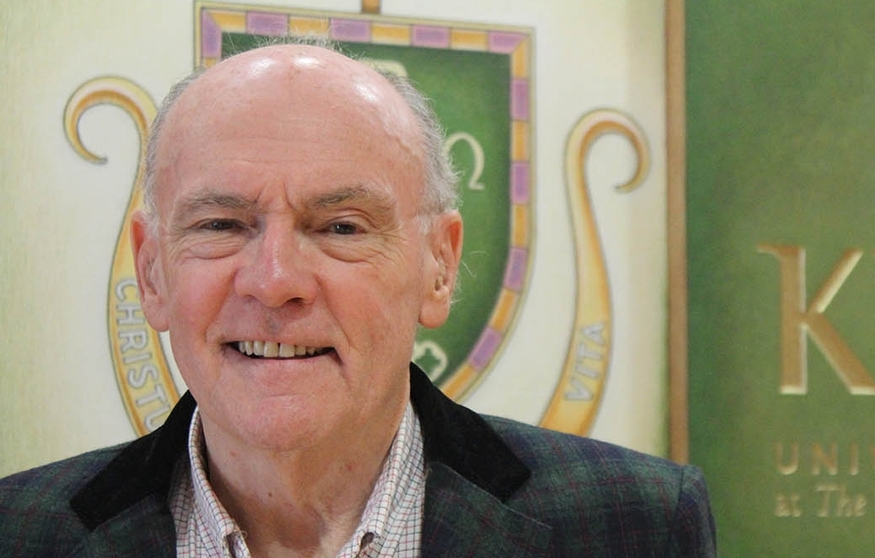 Full Professor
Office: W257

Phone: 4376

E-mail: mcgregor@uwo.ca
Education:
Ph.D. - London School of Economics and Political Science
M.A. - Carleton University
B.A. - Carleton University
Research Interests:
Hegel, Marx, Sociology of Film, Sociology of Terrorism, Traffic Sociology
Courses Taught
Soc 3363F/G - Sociology of Terrorism
Soc 3376F/G - Sociology of Film
Soc 3374F (570) - Car Trouble
Soc 3375F (570) - Law in The Sociology of Film
Selected Publications
Books:
Time's Up!
Mandatory Retirement in Canada
Edited by C.T. (Terry) Gillin, David MacGregor & Thomas R. Klassen
MacGregor, D and Lavrence, C. Eds. Sociology Goes to the Movies (Forthcoming).
David MacGregor "Canadian Stalking Horse: A Parallel Power," In The Dual State, edited by Eric Wilson, Ashgate Publishers, UK. Forthcoming.
David MacGregor "Community and Community Development: The Strange History of My Father and Why it Matters." In Deliberations in Community Development: Balancing on the Edge. Editors: J. Peter Rothe, Linda J. Carroll and Dejan Ozegovic Nova Science Publishers, 2011.
MacGregor, D and Zarembka, P (2010) "Marxism, Conspiracy and 9-11. Socialism and Democracy. 53: Vol. 24, No. 2.
MacGregor, D. (2009) "The Safety Race: Transitions to the Fourth Age of the Automobile." In Arlene McLaren and Jim Conley, eds., Car Troubles. Ashgate Publishers.
MacGregor, D. (2008) "September 11 as Machiavellian State Terror." in Paul Zarembka, ed., The Hidden History of 9-11. Seven Stories Press.
MacGregor, D. (1998) Hegel and Marx After the Fall of Communism. University of Wales Press.
MacGregor, D. (1992) Hegel, Marx and the English State. Westview Press.
MacGregor, D. (1984) The Communist Ideal in Hegel and Marx.