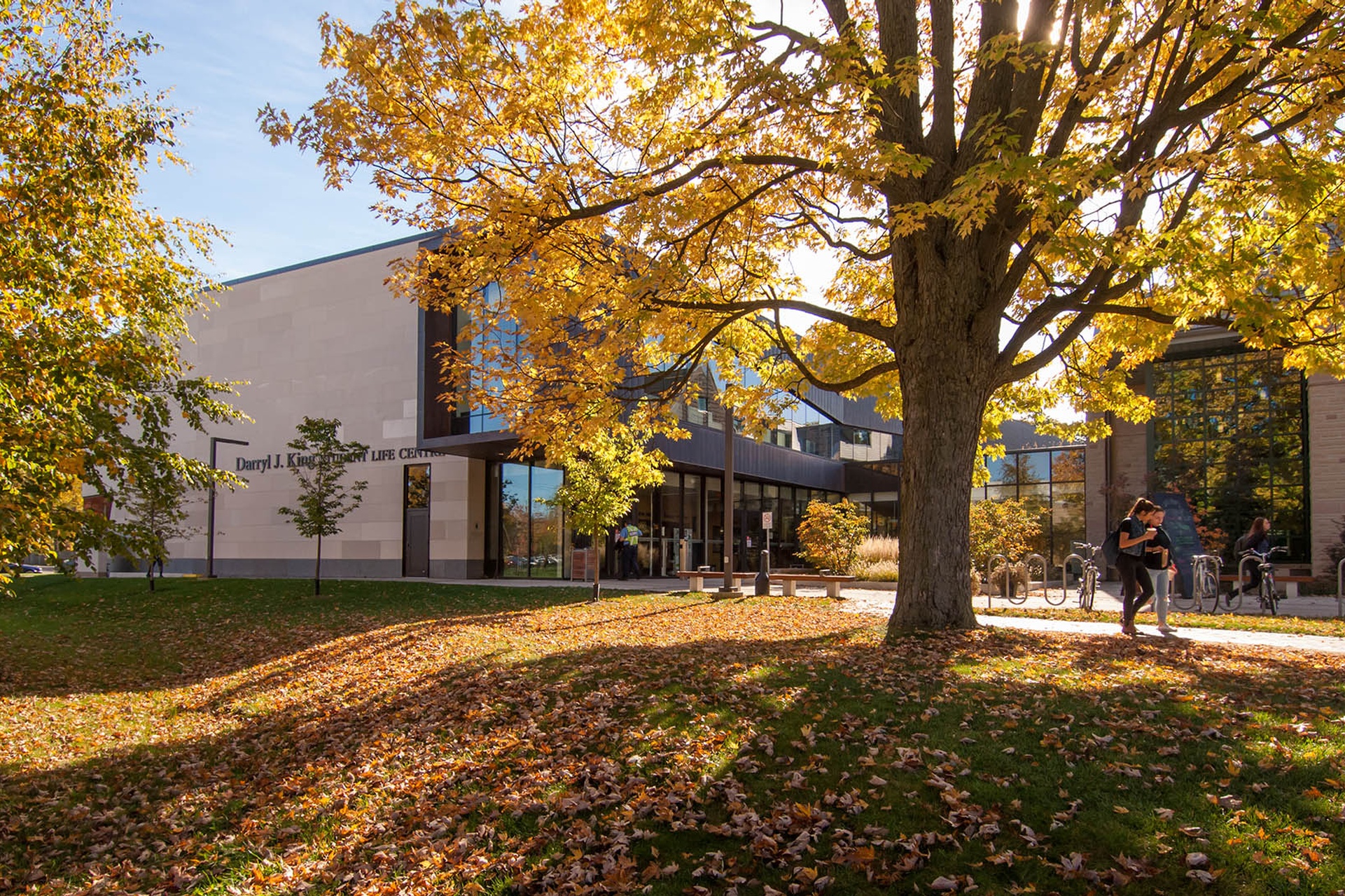 Associate Professor (On Sabbatical)
Office: DL234

Phone: 4595

E-mail: adatta22@uwo.ca

Website: https://uwo.academia.edu/AnishaDatta
Research Interests:
Social Theory, Postcolonial Studies, Social Inequality, South Asia – India, Consumer Culture, Political Economy, and Comparative Sociology
Education:
Ph.D., The University of British Columbia, Vancouver, 2009
Courses Taught:
Soc 4404F - Modern Sociological Theory
Soc 4405G - Seminar in Modern Sociological Theory
Soc 3382G - Neoliberalism and Our Society
Soc 3378F - Global Divide (Starts Fall 2019)
Soc 1020 - Introduction to Sociology
Selected Publications:
Datta, A. (Forthcoming). Through the Eyes of an Artist: Consumption Ethos and Commercial Art in Bengal. Journal of Historical Research in Marketing (Special Issue: India).
Datta, A. & I. Chakraborty. (2018). Are you Neoliberal Fit? The Politics of Consumption under Neoliberalism in The SAGE Handbook of Consumer Culture edited by Olga Kravets, Steve Miles, Pauline Maclaran et. al. London: SAGE.
Datta, A. (2016). How Has Neo-Liberalism Affected Our Social Life, King's Cosmos 1, 12-15
Datta, A. (2015). Review of Paradoxes of Empowerment: Development, Gender and Governance in Neoliberal India, by Aradhana Sharma, Gender, Technology and Development 19 (2), 2015: 231-238
Datta, A. (2015). Review of Recasting Caste: From the Sacred to the Profane by Hira Singh, Canadian Journal of Sociology 40 (1), 2015: 123-126
Datta, A. (2014). The Unfairness of Being Fair. In P. Chakravarty (Ed.), Shrapnel minima: Writings from humanities underground. Seagull Books. ISBN: 9780857421876
Datta, A. (2012). The 'Other' in Sociological Canons: Reading the Trinity through Critical Post-colonial Lens. Journal of Intercultural Studies, 33(6), 657-673.
Datta, A. (2009). Fair's Unfair: Simulations of Consumption and Career in Indian Advertising. In S.R. Chakraborty (Ed.), The politics of sport in South Asia. London: Routledge. (Reprint).
Datta, A. (2008). Fair's Unfair: Simulations of Consumption and Career in Indian Advertising. International Journal of the History of Sport, 25(12), 1628-1636.
Datta, A. (2007). Modernity, Gender and Political Allegory in 'Third World Literature': The case of Streer Patra [A wife's letter]. International Journal of Interdisciplinary Social Sciences, 2(3), 111-118.
Datta, A. (2006). Review of Women in the Indian national Movement: Unseen Faces and unheard Voices 1930 – 1942, by Suruchi Thapar-Björkert, Asian Journal of Women's Studies 12 (3), 2006: 110 – 118
Selected Invited Talks:
'Recovering the Radical Durkheim through a Durkheimian Reading of Suicides in Colonial and Post-colonial India' presented at The Durkheimian-Conundrum: A Reflective Teaching Panel and Discussion, Congress, CSA-Annual, May 2017, Toronto Canada
'An Introduction to Feminist Theories', a summer school workshop for doctoral students conducted at Indian Institute of Management Calcutta, May 4 2016, India
'Decolonizing Development: A Historical Sociological Perspective', presented at King's Model UN Conference, March 25 2014, London Canada
'Learning to Juggle: Teaching, Doing Research and Having a Life', presented at Brandon University Women's Research Network Brown Bag Lunch - Research Experiences as Women, March 23 2012, Brandon Canada
'Social Eugenics and Macro-Motherhood in the Name of a Sustha Nation Sate', presented at The South Asia Studies Forum, University of Manitoba, March 9 2012, Winnipeg, Canada
'Indian Feminism: Face to Face with Old and New Challenges', presented at International Women's Day Celebration organized by the Brandon University Women's Collective and Brandon University Students' Union, March 8 2012, Brandon, Canada