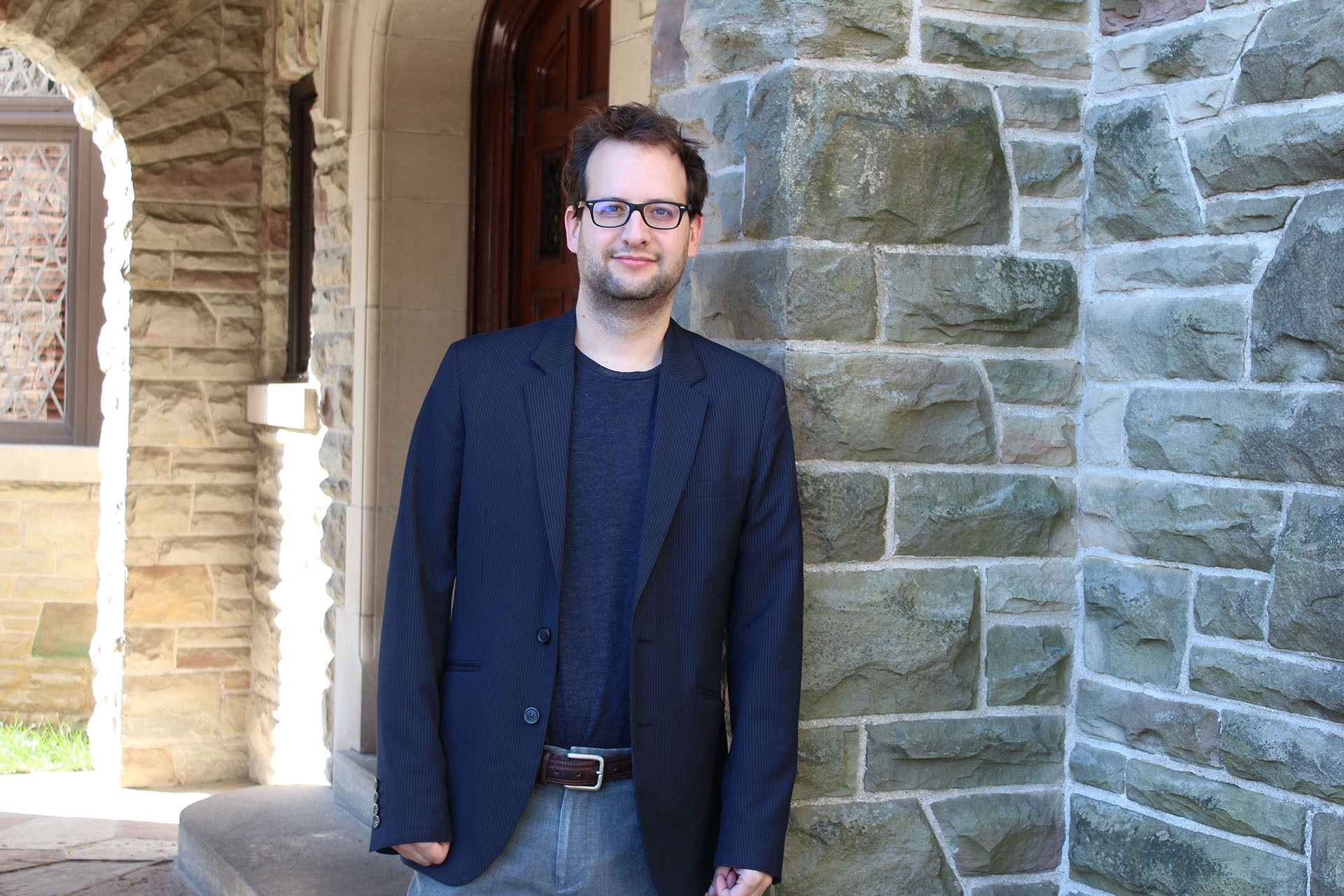 Assistant Professor
Office: SA065

Phone: 4379

E-mail: tmalleso@uwo.ca

Website: http://tommalleson.com
Research Interests
Theories of Justice
Feminist Theory
Social Economy
Education
BA - McGill University
MA - University of British Columbia
PhD - University of Toronto
Courses Taught
SJPS 1025 – Introduction to Social Justice & Peace Studies

SJPS 2301 – Social Activism and Theories of Political Change

SJPS 3380 – Justice and Alternative Economic Systems

SJPS 3382 – Living a Just Life in an Unjust World
My research interests are interdisciplinary, crisscrossing contemporary political theory, feminist theory, political economy, philosophy, and sociology. One strand of research revolves around the study of Real Utopias, which are institutions designed to be both normatively emancipatory and empirically grounded. My interests in this area include economic democracy, the solidarity economy, basic income, participatory budgeting, carbon taxes, universal caregiving, and so on. Another strand of research focuses on contemporary debates over distributive justice, with interest in questions of egalitarianism, economic desert, autonomy, time sovereignty, and the culture of consumerism.
Selected Publications
Interdependency: The Fourth Existential Insult to Humanity, Contemporary Political Theory, 2017.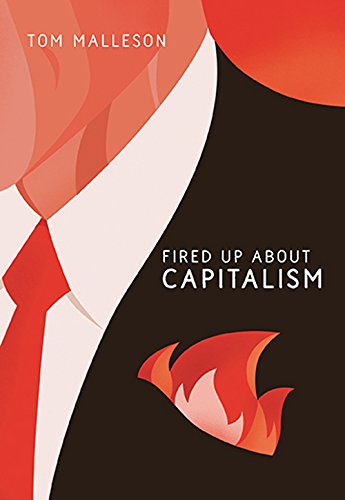 Fired Up About Capitalism, Between the Lines: Toronto, 2016.
There is no alternative to free-market capitalism. At least that's what we've been told since the 1980s, when Margaret Thatcher first declared the debate over. Politicians daily declare it, journalists parrot it, talk show hosts acquiesce to it, rich people gloat about it, and regular people simply assume it. Fired Up about Capitalism forcefully argues that this is nothing but a myth. Tom Malleson exposes the reality of...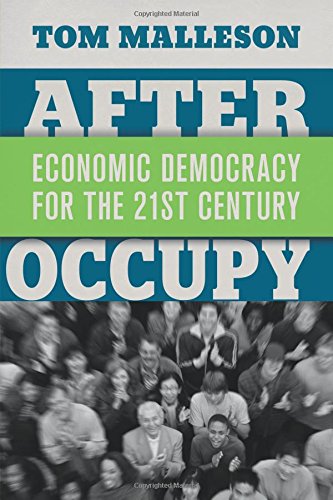 After Occupy: Economic Democracy for the 21st Century, Oxford University Press: New York, 2014.
These days, it is easy to be cynical about democracy. Even though there are more democratic societies now (119 and counting) than ever before, skeptics can point to low turnouts in national elections, the degree to which money corrupts the process, and the difficulties of mass participation in complex systems as just a few reasons why the system is flawed. The Occupy movement in 2011 proved that there is...
"Making the Case for Workplace Democracy: Exit and Voice as Mechanisms of Freedom in Social Life," Polity, Vol 46, No 1, 2014.
"Rawls, Property-Owning Democracy, and Democratic Socialism," The Journal of Social Philosophy, Vol 45, No 2, 2014.
Malleson, T., & Wachsmuth D. (Eds.) (2011), Whose Streets? The Toronto G20 and the Challenges of Summit Protest. Toronto: Between The Lines
Community Organizing and Activism
I am a longtime anti-authoritarian activist and organizer. I have worked with migrant justice, anti-poverty, global justice, anti-war, and solidarity economy groups. Most recently I have been organizing with Black Lives Matter and Showing Up For Racial Justice.