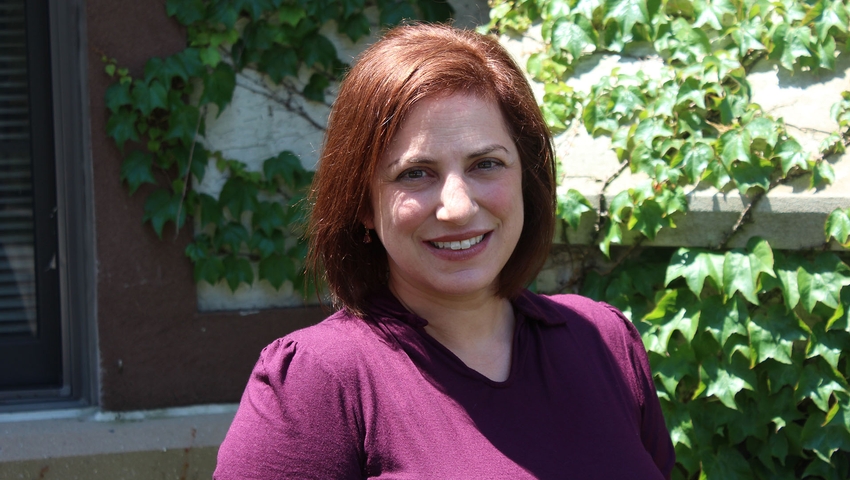 Associate Professor
Office: FB002A

Phone: 4367

E-mail: chaya.halberstam@uwo.ca
Research Interests:
Ancient Judaism; Hebrew Bible; Law, Culture and Religion
The overarching aim of all of my work is to gain a deeper understanding of ancient Jewish religion, particularly rabbinic Judaism, by closely attending to the continuities between legal, narrative, ethical and theological discourses. Taking advantage of the unique interweaving of these various modes in classical Jewish texts, the interdisciplinary focus of my work aims to illuminate questions that remain underexamined in religious studies, Jewish studies and law: How is law imagined to function within a religious tradition? How is legal language utilized in considering the divine will? What are the limits of law in religious life?
My recent book, Law and Truth in Biblical and Rabbinic Literature (Indiana U.P., 2010), examines the extent to which biblical and rabbinic literature evince trust in law's ability to discern truth and thereby effect justice in this world. My current research extends my work on ancient Jewish law and literature through a focus on the counter-traditions found throughout the Hebrew Bible and ancient Jewish writings in which law is grounded and embedded in a discourse other than one of divine command and human obedience. I enlist contemporary legal scholarship on topics such as the ethic of care and feminist theories of justice; law, narrative and ritual; and law and emotion to help explicate the often surprising turns ancient Jewish literature takes in portraying the pursuit of justice on both a human and cosmic scale.
Education:
Ph.D. - Religious Studies - Ancient Judaism- Yale University
M.A. - Religious Studie - Yale University
B.A. - Religion Princeton - Princeton University
Courses Taught:
RS 2101
RS 2201
RS 2260
RS 2286
Selected Publications:
Law and Truth in Biblical and Rabbinic Literature, Indiana University Press, 2010.
"Wisdom, Torah, Nomos: The Elusive Nature of Biblical Law," Law, Culture and the Humanities, forthcoming.
"Encircling the Law: The Legal Boundaries of Rabbinic Judaism," Jewish Studies Quarterly, December 2009.
"The Art of Biblical Law," Prooftexts27.2, Spring 2007.