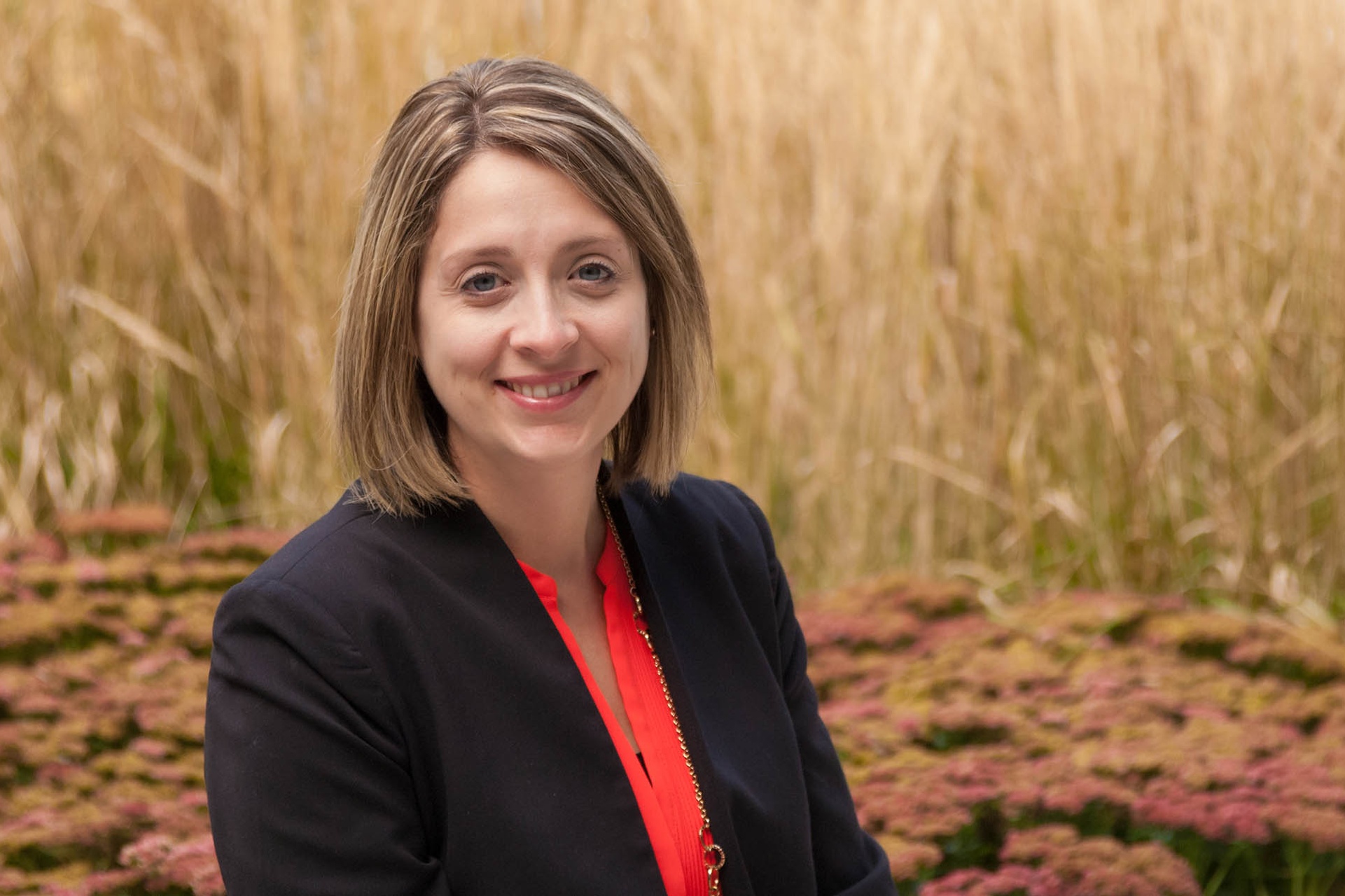 Associate Professor
Office: FB203

Phone: 4544

E-mail: wendy.ellis@uwo.ca
Wendy Ellis is an Associate Professor in the Department of Psychology at King's University College. Dr. Ellis' research interests span a range of topics related to social development in childhood and adolescence. Her main research focus has been on group influence and documenting the processes through which children's groups influence their members in both positive and negative domains. Dr. Ellis also has a keen interest in studying popularity, aggression, bullying, and teen dating violence. Most recently, Dr. Ellis has been working with her thesis students to design studies on cyberbullying and cyberdating abuse. Among other courses, Dr. Ellis teaches Developmental Psychology and a seminar on Social Relationships in Childhood and Adolescence.
Research Interests:
Social development in childhood and adolescence
Bullying and victimization
Peer groups, status and popularity
Teen dating relationships and violence
Education:
Ph.D., Developmental Psychology, University of Western Ontario
M.A., Life-Span Developmental Psychology, Brock University
B.A. (Hons.), Psychology, Memorial University of Newfoundland
REPRESENTATIVE Publications:
Ellis, W., & Zarbatany, L. (2017). Understanding processes of peer clique influence in late childhood and early adolescence. Child Development Perspectives, 11, 227-232. DOI: 10.1111/cdep.12248
Ellis, W., Zarbatany, L., Chen, X., Kinal, M., Boyko, L. (2017). Peer groups as a context for school misconduct: The moderating role of group interactional style. Child Development, 89, 242-263. DOI: 10.1111/cdev.12722
Hancock, K., Keast, H., & Ellis, W. (2017). The impact of cyber dating abuse on self-esteem: The mediating role of emotional distress. Cyberpsychology: Journal of Psychosocial Research on Cyberspace, 11(2), DOI: 10.5817/CP2017-2-2
Dumas, T., Davis, J., & Ellis, W. (2017). Is it good to be bad? A longitudinal analysis of adolescent popularity motivations as a predictor of engagement in relational aggression and risk behaviors. Youth and Society, 1-21. DOI: 10.1177/0044118X17700319
Ellis, W., & Wolfe, D. (2015). Bullying predicts reported dating violence and observed qualities in adolescent dating relationships. Journal of Interpersonal Violence, (17), 3043-3064. DOI: 10.1177/0886260514554428
Ellis, W., & Chung-Hall, J. & Dumas, T. (2013). The role of peer group aggression in predicting adolescent dating violence and relationship quality. Journal of Youth and Adolescence, 4 (4), 487-499. ttps://doi.org/10.1007/s10964-012-9797-0
Dumas, T. M., Ellis, W., & Wolfe, D. (2012). Identity development as a buffer of adolescent risk behaviors in the context of peer group pressure and control. Journal of Adolescence, 35, 917-927. DOI: 10.1016/j.adolescence.2011.12.012
Ellis, W., Dumas, T., Mahdy, J. & Wolfe, D. (2012). Observations of adolescent peer group interactions as a function of within- and between-group centrality status. Journal of Research on Adolescence, 22, 252-266
Ellis, W., Crooks, C., & Wolfe, D. (2009) Relational aggression in peer and dating relationships: Links to psychological and behavioral adjustment. Social Development,18(2), 253-269.
Ellis, W. & Zarbatany, L. (2007). Peer group status as a moderator of group influence on children's deviant and aggressive behavior. Child Development, 78, 1240-1254. DOI: 10.1111/j.1467-8624.2007.01063.