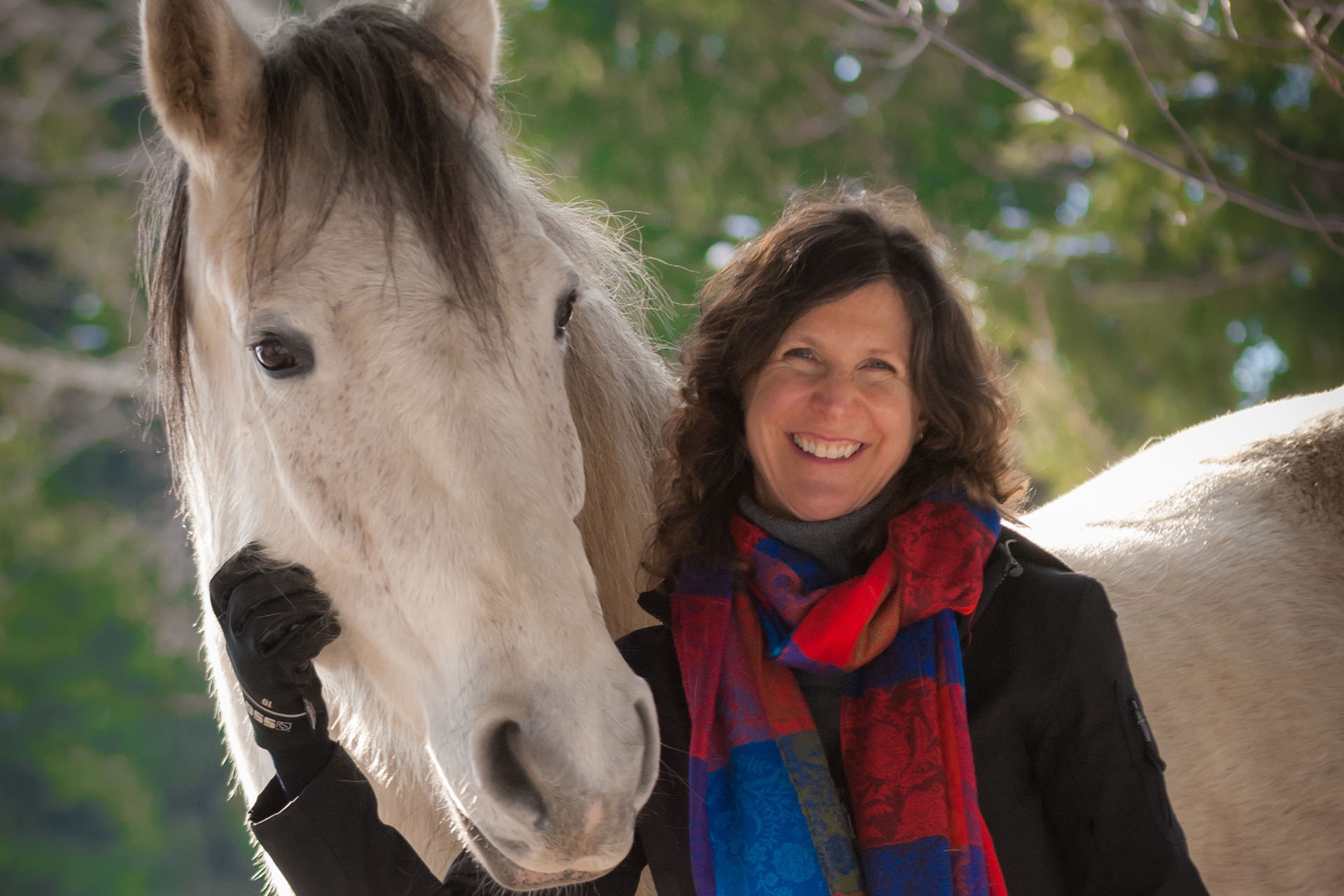 Associate Professor
Office: DL304

Phone: 4430

E-mail: ljacks4@uwo.ca

Website: lynnejackson.kingsfaculty.ca
Dr. Jackson's research examines people's attitudes and beliefs about social groups and social issues. She studies how attitudes can function to challenge or sustain intergroup inequality in a variety of contexts including gender, immigration, and religion. Her work also examines parallels between prejudice and human relations with the environment and non-human animals. An Associate Professor in the Department of Psychology, she teaches Introduction to Psychology, The Psychology of Prejudice, and other courses related to applications of social psychology.
Academic Background
Ph.D., Psychology, University of Western Ontario
M.A., Psychology, Wilfrid Laurier University
B.A. (Hons.), Psychology, University of Western Ontario
Research and Scholarly Interests
Prejudice
Environmental inequality
Anthropocentrism
Frequently Taught Courses
Introduction to Psychology
The Psychology of Prejudice
The Psychology of Religion
Psychology and Diversity
Representative Publications
Duchene, T. D. & Jackson, L.M. (2017). Effects of motivation framing and content domain on intentions to eat plant and animal-based foods. Society and Animals. doi: doi 10.1163/15685306-12341466
Jackson, L.M. & Gibbings, A. (2016) Social Dominance and Legitimizing Myths about Animal Use, Anthrozoös, 29, 151-160, DOI: 10.1080/08927936.2015.1082771.
Jackson, L.M., Bitacola, L., Janes, L., & Esses, V.M. (2013). Intergroup ideology and environmental inequality. Analyses of Social Issues and Public Policy, 13, 327-346.
Jackson, L.M. (2011). Psychology of prejudice: From attitudes to social action. APABooks
Jackson, L.M. & Garcia, D. (2010). Endorsement of group change and organization change affirmative action programs for male and female beneficiary groups. Sex Roles: A Journal of Research, 63 (3-4), 239-250.
Esses, V.M. & Jackson, L.M. & Bennett-AbuAyyash (2010). Intergroup competition. In Dovidio, J.F., Hewstone, M., Glick, P., & Esses, V.M. (Eds.). The Sage Handbook of prejudice, stereotyping, and discrimination (pp. 225--240). London, England: Sage.
Hunsberger, B., & Jackson, L.M. (2005). Religion, meaning, and prejudice. Journal of Social Issues, 61 (4), 807-826.