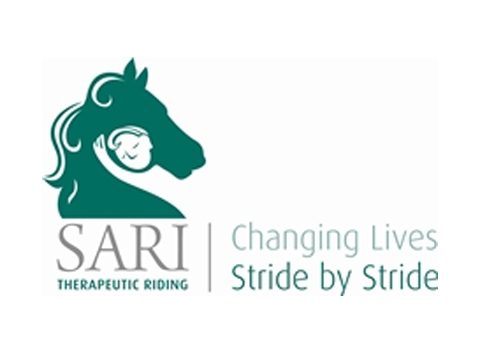 SARI Therapeutic Riding
Mailing Address:
12659 Medway Road
Arva, ON
N0M 1C0
Email: volunteer@sari.ca
Phone: 519-666-1123
Visit Website
SARI Therapeutic Riding provides equine assisted therapy programs to individuals age 4+ with a diagnosed special need. Our therapeutic riding program is the largest we offer, serving approximately 110 individuals every week. Therapeutic riding lessons are specialized to meet each rider's physical, social, communication and independence goals. Lessons are taught by knowledgeable instructors with the support of dedicated volunteers.
Volunteer Experience Information for Students
Volunteers assist with grooming, tacking and untacking horses and either lead the horses or act as side walkers to support the rider in lessons . You do not have to be familiar with horses but must attend a 3.5 hr orientation. Volunteer times vary depending on availability.