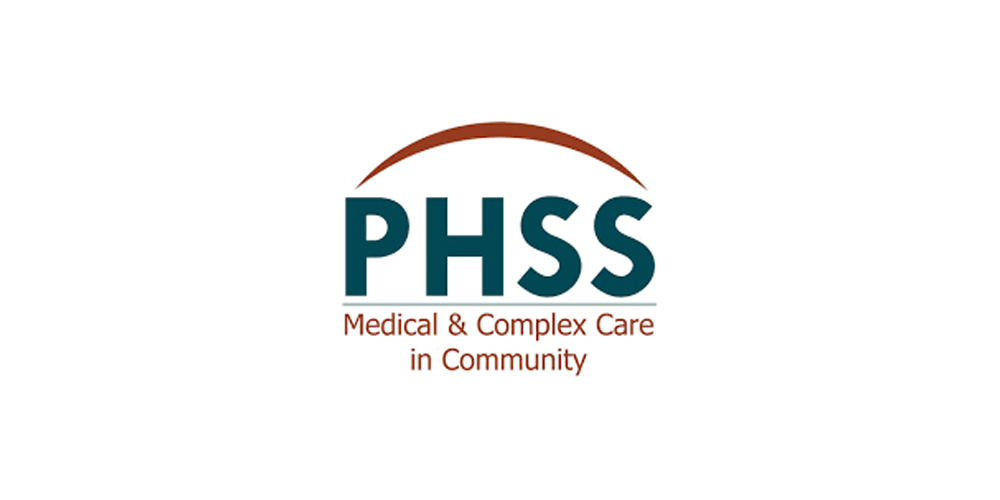 PHSS Medical & Complex Care Community
620 Colborne Street, Suite 101 (at Pall Mall)
London, Ontario Canada
N6B 3R9
Email: https://www.phsscommunity.com/contact/
Phone: (519) 660-6635
Visit Website
PHSS is a non-profit organization dedicated to supporting people with developmental, medical, and/or complex physical needs so they can live in their own homes, participate in the community, and enjoy life with family and friends. PHSS supports more than 250 individuals in more than 60 locations, providing 24-hour care in residential homes, day and overnight respite, recreational programs, support for those living with chronic mechanical ventilation, and support for individuals living at home with their families.
Career Opportunities
PHSS has a highly skilled and dedicated staff committed to providing a safe, caring and enriching environment for those we support. Candidates must have ability to communicate well, take direction, be flexible to work a variety of shifts on a weekly basis and provide personal care for people.
Volunteer Experience Information for Students
Meaningful volunteer opportunities are available for those interested in providing one to one friendship with supported people individually or in group settings. Opportunities are also available assisting with special events and fundraising.