London Track 3 Ski School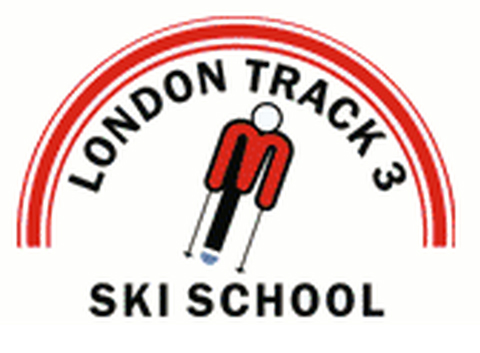 London Track 3 Ski School
Mailing Address:
PO Box 36046 – Talbot Village PO
3090 Colonel Talbot Rd.
London, ON
N6P 0B0
Email: info@londontrack3.ca
Phone: 226-289-2943
Visit Website
London Track 3 is an adaptive ski and snowboard school with a philosophy that "Skiing is for everyone!" The 7 week winter program is run with the support of 220 volunteers. It provides comprehensive teaching support to approximately 110 students each year. Students may require a "ski buddy" on the hill for safety or more intensive adaptive support such as communication devices for visually impaired skiers, outriggers and sit-skis for skiers with physical demands. Track 3 is hosted at Boler Mountain, London, Ontario.
Career/Volunteer Information
London Track 3 is a volunteer-run organization. While the on-hill snow school program operates in January/ February; there is year round activity that includes education and fundraising. There are roles for skiers, snowboarders and indoor volunteers.
Volunteers work in a team setting with a co-instructor to support students with varying abilities (cognitive, physical, visual and hearing). Volunteers can learn many career-related skills while volunteering with Track 3. These include lesson planning, instruction, and evaluation; fundraising, and advocacy for people with disabilities.
Volunteers are invited to apply on our website at www.londontrack3.ca.