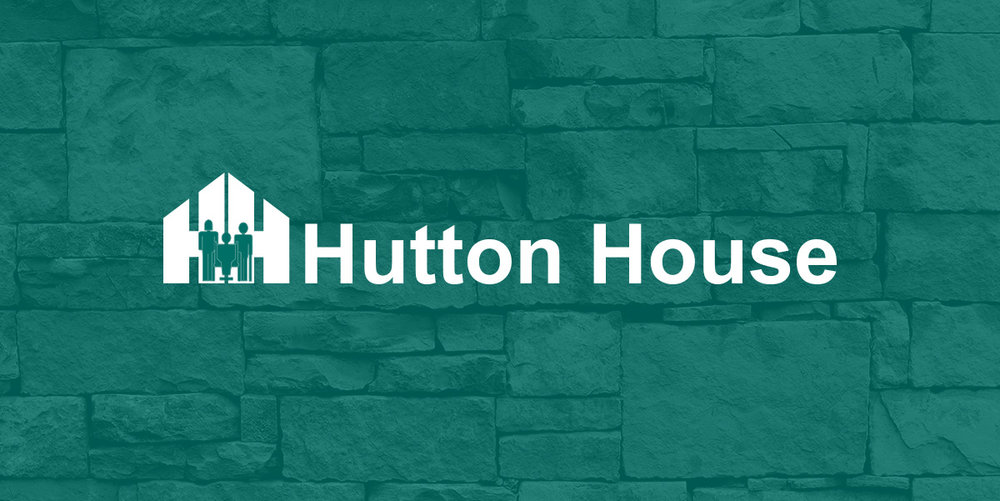 Hutton House
654 Wonderland Rd N,
London, ON
N6H 3E5
Email: https://huttonhouse.com/contact
Phone: 519-472-6381
Visit Website
Hutton House promotes and supports persons with disabilities through learning and life-enhancing programs that focus on each individual's strengths, abilities and interests. Our vision is to ensure persons with disabilities have equal access to participate in all aspects of community life.
Career Opportunities
Hutton House employs over 80 employees across 5 locations. Some career opportunities include: Employment Specialist, Art Therapist, Fitness Instructor, Wellness Specialist, Occupational Therapist, Program Facilitator, ARTworks coordinator plus many more!
Volunteer Experience Information for Students
Volunteer in a variety of roles including, Education Tutor, Fitness Assistant, Program Assistant for: Access Voluntarism; Adult Education; ARTworks; Day Break, Employment Services; Fitness & Healthy Living; LIFEworks, Special Events
Email Volunteer Coordinator Roberta Derikx at roberta@huttonhouse.com or call 519-472-1541 ext.224