World's Challenge Challenge
Mon, January 21, 2019
All day event
King's International
King's Campus
N/A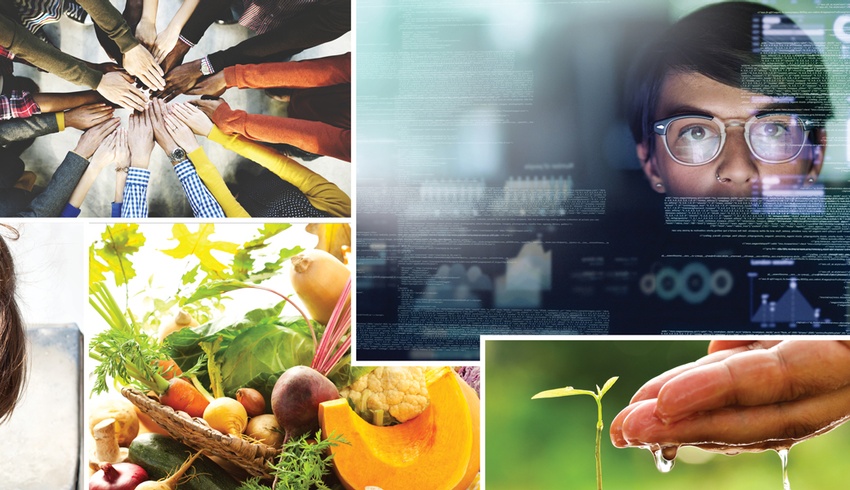 ---
About the Event
Western University has held the World's Challenge Challenge over the past four years during International Week. More than 30 teams compete annually by presenting their unique ideas to a panel of academic and community leaders. The winning team members each receive $1,000 to help fund an international learning experience AND have the opportunity to compete in the International World's Challenge Challenge, for a top team prize of $30,000. The competition will take place at Western in June 2019.
How does it work?
Students will form diverse teams of three and think of a problem that the world is facing and present their solutions to a panel of judges. The first prize will be a $1000 scholarship per team member to be used on Western-sanctioned international learning opportunity (study abroad, community engaged learning opportunity, exchange, international field courses, Alternative Spring Break, internships, field research, or other University-led experiences).
What's Involved?
Complete an application online with some basic information about your team, topic and proposed solution. Then develop a 5-7 minute presentation that explains your solution to a global problem or issue of your choice with a 3-5 minute question and answer period to follow. Application deadline is January 21, 2019.
For more information visit internationalweek.uwo.ca/challenge.