Unloved: Screening and Panel
Tue, October 25, 2022
2:30 PM - 5:30 PM
Disability Studies
The Joanne and Peter Kenny Theatre, King Student Life Centre
Free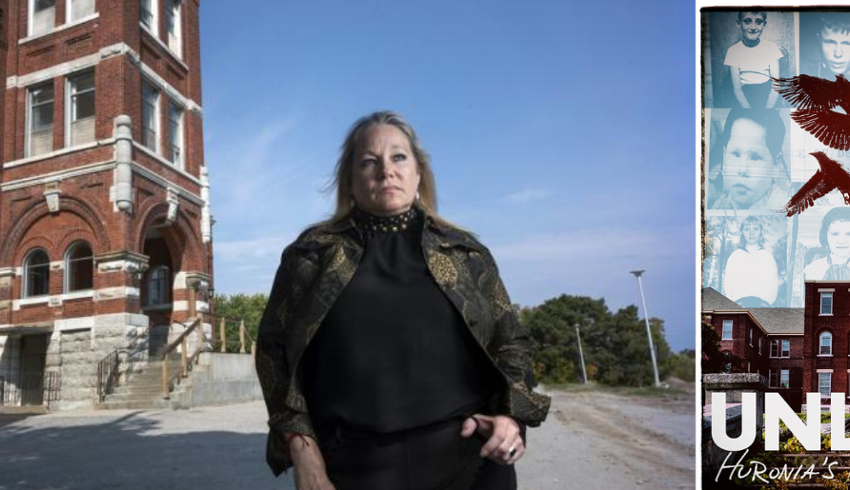 ---
Dr. Jeffrey Preston will be showing a screening of Unloved, a documentary following a filmmaker attempting to uncover the lost history of two relatives who were housed and died at the Huronia institution in Barrie. The film tracks the history of the institution and the eventual class action lawsuit by survivors to show Ontarians the horrors that occurred to residents in the facilities. There will be a panel that follows and will be a combination of scholars and people with lived experience that will be talking about what has happened since the closing of the institutions and what still needs to be done to enhance the lives of people with intellectual and developmental disabilities now living in community. Madeline Burghardt, PhD will be hosting the panel following the documentary. She is featured as an expert in the film and she is the author of Broken: Institutions, Families, and the Construction of Intellectual Disability (McGill-Queens University Press, 2018).
This screening is part of Disability Studies classes DS 1010 and DS 2214, but the community is invited to attend.
You must register for this event. By registering, community members are attesting to being fully vaccinated (two COVID-19 vaccines). Community members must also wear a mask while inside Kenny Theatre.