Under Siege: Islamophobia and the 9/11 Generation
Mon, June 05, 2023
6:00 PM - 7:15 PM
King's University College
Zoom
Free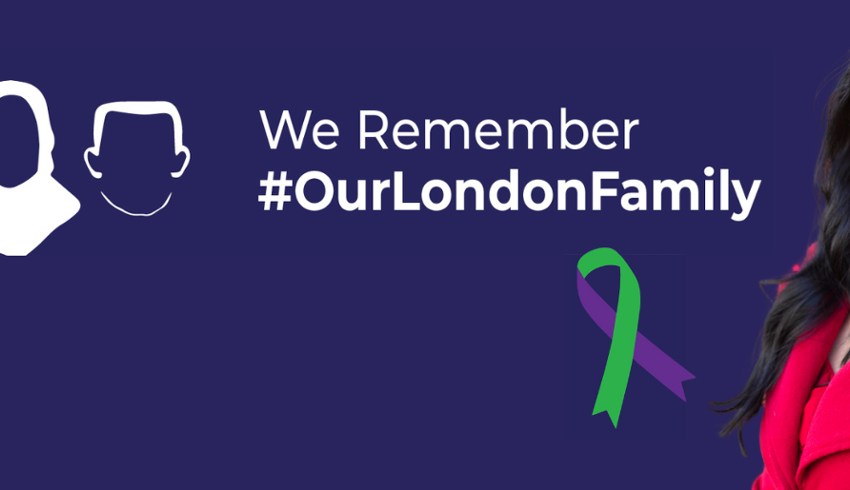 ---
As part of the June 6th Commemoration of remembering #OurLondonFamily, Western's Office of EDI is hosting a special webinar with Prof. Jasmin Zine titled Under Siege: Islamophobia and the 9/11 Generation on June 5th at 6:00 pm via Zoom. The event is free, but registration is required.
Dr. Zine will discuss her new book, Under Siege: Islamophobia and the 9/11 Generation. This timely and important book delves into the impact of the 9/11 attacks and the subsequent global "war on terror" on the lives of young Canadian Muslim youth who have come of age during these turbulent times. Dr. Zine unpacks the dynamics of Islamophobia as a system of oppression and explores its effects on the identities and experiences of Muslim youth in a post-9/11 world.
On June 6 at 6:30 p.m., join the City of London and the Youth Coalition Combating Islamophobia (YCCI) for the Our London Family Vigil at the intersection of Hyde Park and South Carriage Road (Memorial Plaza). There will be Maghrib prayer on site; if you intend to pray, please bring prayer mats. Event details, parking and shuttle bus information is available at https://london.ca/our-london-family.