The Write Place: Virtual Majlis
Mon, July 26, 2021 - Mon, October 25, 2021
8:00 AM - 10:00 AM
The Write Place
Zoom
Free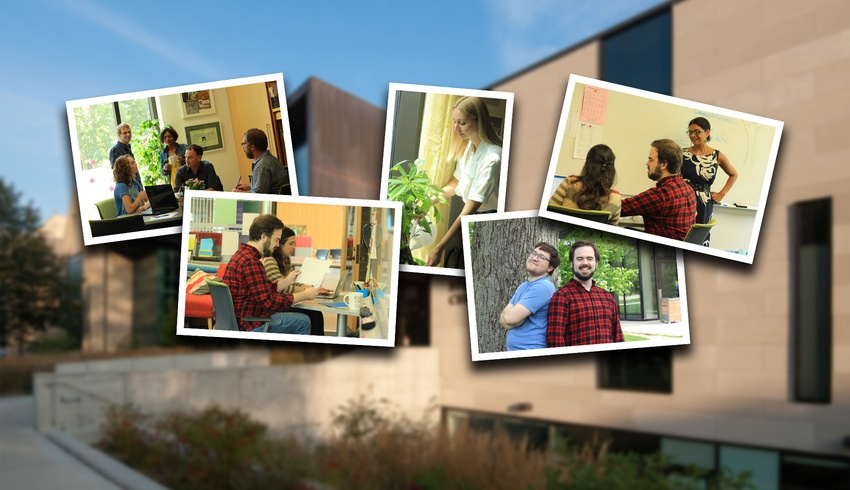 ---
The Write Place at King's is happy to announce the Virtual Majlis, an online space where students can practise their English conversation skills is back for the Winter term. The majlis will be hosted by Professor Sheri Henderson via Zoom every Monday at 8 a.m.
"A majlis is a space where people meet to talk about events, exchange news, receive guests, and visit with one another," explains Professor Henderson. "It's the heart of households and communities in the Middle East, where everyone is welcomed warmly to meet and talk. Hosting a Virtual Majlis at The Write Place will offer an online space where we can gather together to get to know one another better and build community through English conversation."
"I know from experiences studying and living on four continents that it's hard to speak in a second language," says Professor Sheri Henderson. "Speaking is a lot harder than reading and writing, but with practice in casual conversation, it gets much easier. I hope anyone who's a little bit shy will join me to talk about almost anything!"
To meet Professor Henderson and others at the Virtual Majlis, please register.