The Wounded Body of Christ: Listening and Responding to Abuse in the Church
Thu, March 14, 2019 - Fri, March 15, 2019
All day event
Centre for Advanced Research in Catholic Thought (CARCT)
University of St. Michael's College, Toronto
Free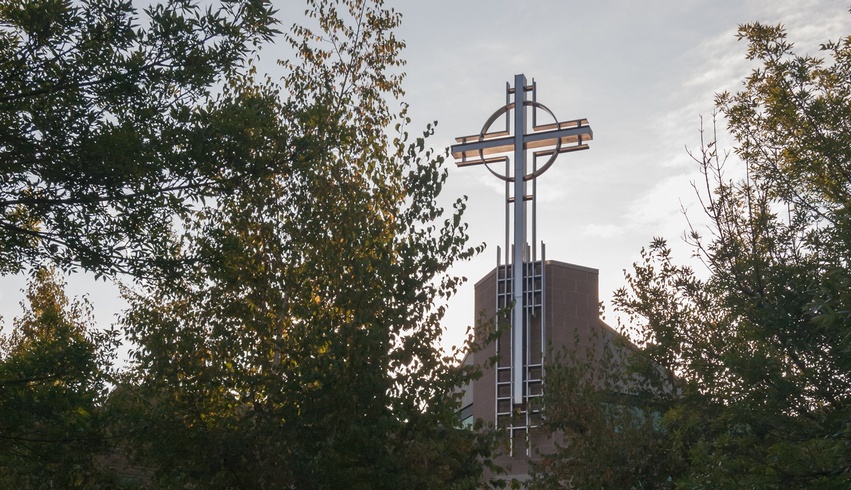 ---
This is a theological colloquium on the Sexual Abuse Crisis in the Catholic Church (March 14-15). It will feature keynote lectures by Drs. Brian Flanagan, Nuala Kenny, and MaryAnn Hinsdale. It will also include voices from survivors and some opportunity for discussion and Q&A. It is principally organized by the St. Mike's faculty of theology and co-sponsored by the Centre for Advanced Research in Catholic Thought (CARCT) of King's University College.
RSVP: events.usmctheology@utoronto.ca
Thursday, March 14, 2019 at 7 p.m.
"Believing in a Sinful and Holy Church"
A public lecture by
Dr. Brian Flanagan
Muzzo Family Alumni Hall • Room 100, 121 St. Joseph Street, Toronto
Friday, March 15, 2019 at 9 a.m.
• Voices from survivors, with Dr. Brian Flanagan facilitating the conversation
• A paper by Sr. Nuala Kenny, O.C., M.D., F.R.C.P. on diagnosing and treating clerical sexual abuse
• A paper by Dr. Mary Ann Hinsdale, IHM, on clericalism as it relates to abuse
• Directed group discussion
Tentative Schedule
9.00
Welcome
9.15
Session I: Voices from Survivors
A conversation with Leona Huggins and John Swales, moderated by Dr. Brian Flanagan
10.30
Break
10.45
Session II: Sr. Nuala Kelly, "Diagnosing Spiritual and Ecclesial Pathology Manifested in the Clergy Sexual Abuse Crisis"
12.00
Break
1.30
Session III: Dr. Mary Ann Hinsdale, "Clericalism: Roots, Relevance and Remedies"
2.45
Break
3.00 - 4:30
Session IV: Round-table
Moderated by David Byrne, this round-table will allow the presenters and audience to reflect as a group on issues discussed throughout the day