Thu, June 01, 2023
6:30 PM - 9:00 PM
Psychology
Kenny Theatre
Free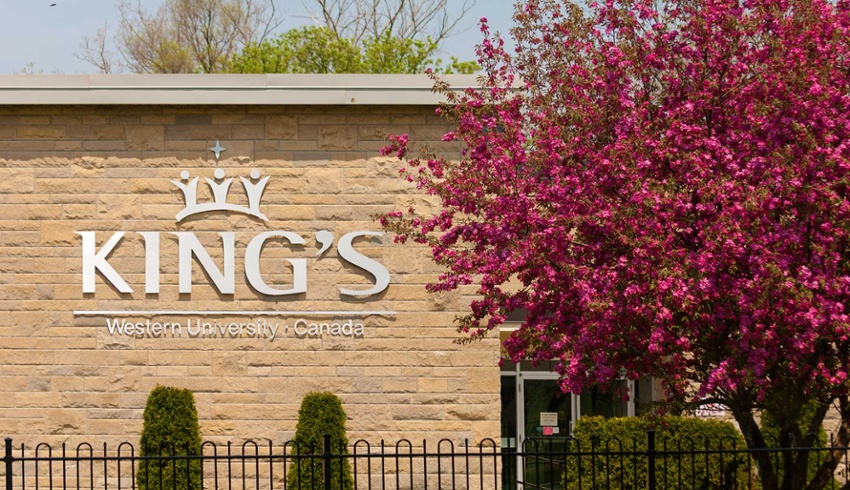 ---
Parents and teens are invited to our informative movie night about social media use and mental health!
Hosted by the department of Psychology, this event brings together both parents and teens in hopes that the film and our discussion will shed light upon technology use (e.g., social media, video games) and its impact on teens' and parents' mental health.
The screening will be hosted by Dr. Wendy Ellis and Dr. Lynda Hutchinson from the Department of Psychology at King's, and Dr. Tara Dumas, from the Department of Psychology at Huron.
After watching the film Screenagers: Next Chapter, our panel of speakers will engage the audience in an interactive discussion.
A reception will take place in the lobby of the theatre following the event.
The event is free for all guests, but we ask that you RSVP as soon as possible.
Free parking will be available on King's campus on the day of the event (June 1st).
As well, campus tours for both parents and teens will be available before the event at 6 p.m. Please contact us via email teensandtech@kings.uwo.ca if you would be interested in touring the King's campus!
For more information on the film and to view the movie's trailer, please visit www.screenagers.com
If you have any further questions about this event, please feel free to contact us via email: teensandtech@kings.uwo.ca