Memorial Gathering for Emil Pietruszewski
Tue, November 12, 2019
1:30 PM - 4:30 PM
Sociology
Vitali Student Lounge
Free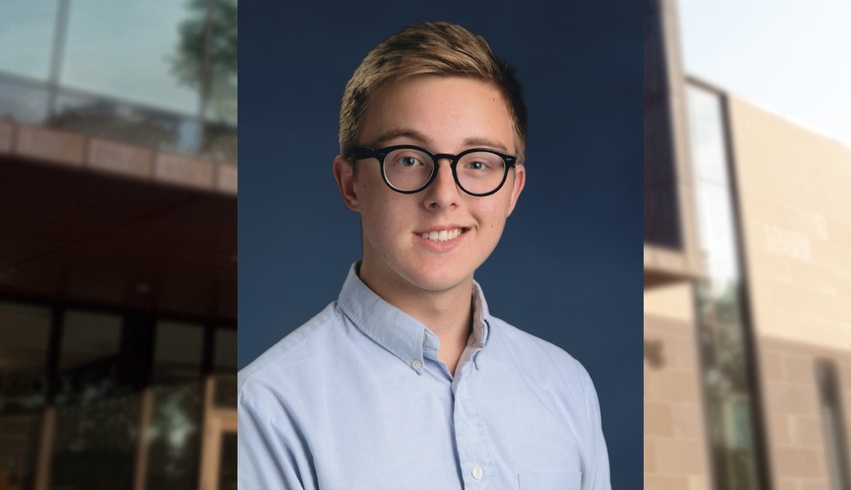 ---
We invite you to gather with fellow students, staff, and faculty to remember Emil Pietruszewski and to join as a community in shared grief and mutual support.
Please drop in as you are able between 1:30 and 4:30 p.m.
Emil, 21, lived in London with his family and was in his fourth year of a Bachelor (Hons) with an HSP in Criminology and a Major in Psychology at King's. He died in a tragic automobile accident on October 29, 2019.
Dr. David C. Malloy, King's Principal, has asked that we all remember Emil and his family in our prayers.