Mon, September 19, 2022 - Fri, September 23, 2022
12:00 PM - 4:00 PM
KUCSC
Spriet Lounge, SLC
Free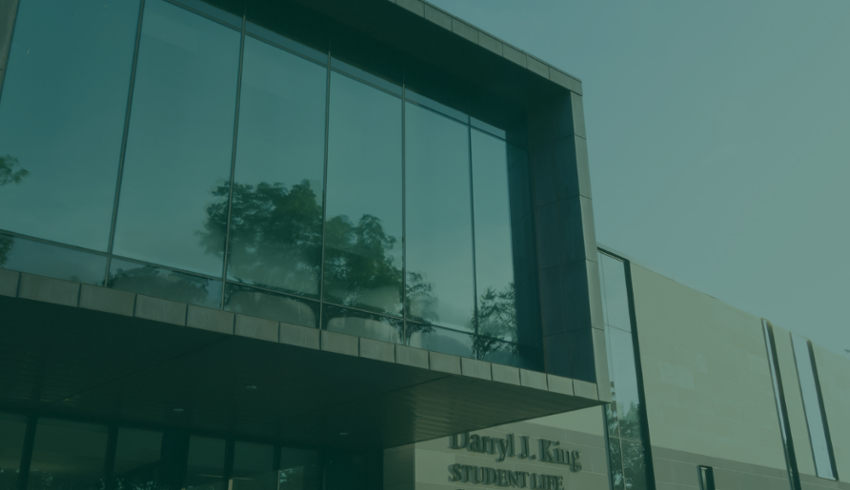 ---
KUCSC is hosting Clubs Week.
⁠
Starting Monday, September 19, Clubs Week is an opportunity to get involved on campus and meet new friends! On ⁠Friday, September 23, clubs will be featured over Zoom.
There is a club for all students no matter their interests. ⁠Sign up for a club today!
⁠
You can contact the Club Coordinator at clubs@kucsc.com with any questions you have about joining or starting a KUCSC club.⁠⁠
⁠Interested in getting involved this year? Take a look at the list below!
Clubs at King's
For more information please visit the Clubs website.