Mon, January 24, 2022 - Fri, January 28, 2022
4:30 PM - 8:00 PM
KUCSC
Zoom
Free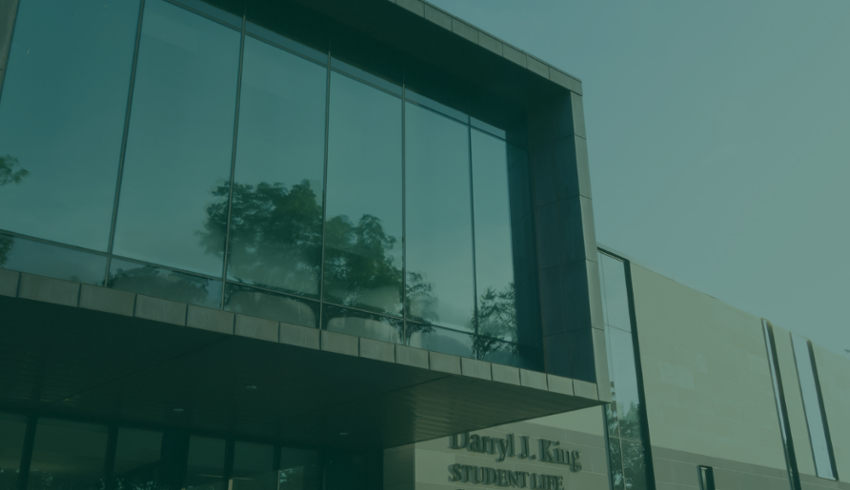 ---
KUCSC is hosting a virtual Clubs Week.
Welcome to Virtual Clubs Week!
⁠
Starting Monday, January 24, Clubs Week is an opportunity to get involved on campus and meet new friends! ⁠
There is a club for all students no matter their interests. ⁠Sign up for a club today!
⁠
You can contact Tanya Iwas - Club Coordinator at clubs@kucsc.com with any questions you have about joining or starting a KUCSC club.⁠
Clubs Week Schedule
Jack.Org⁠
January 24 and January 25⁠
Instagram takeovers @jackorgkings⁠
Topic: Virtual self-care resources for Bell Let's Talk day⁠
⁠
Social Justice and Peace Club ⁠
January 25 at 7 p.m.
Zoom Social (with games and opportunity to win prizes!) ⁠
Open to current members and those interested in joining ⁠
⁠
KPSSA⁠
January 25 at 11 a.m. - 1 p.m.
"Political Science 101" Zoom event ⁠
Students can ask questions about specific classes, professors, projects, or anything about politics!⁠
Zoom link: https://westernuniversity.zoom.us/j/93543566746⁠
Meeting ID: 935 4356 6746⁠
⁠
Thanatology Club⁠
January 27 at 7 p.m.
Zoom event with Trish Wilcox, a PSW with 20+ years of experience in the long-term care field⁠
Topic: how COVID has impacted the long-term care industry ⁠
Meeting ID: 950 7359 7052⁠
Passcode: 351108⁠
⁠Interested in getting involved this year? Take a look at the list below!
Clubs at King's
For more information please visit the Clubs website.