International Bridging Week
Wed, August 31, 2022 - Sun, September 04, 2022
12:00 PM - 3:00 PM
KIng's International
King's Campus
Free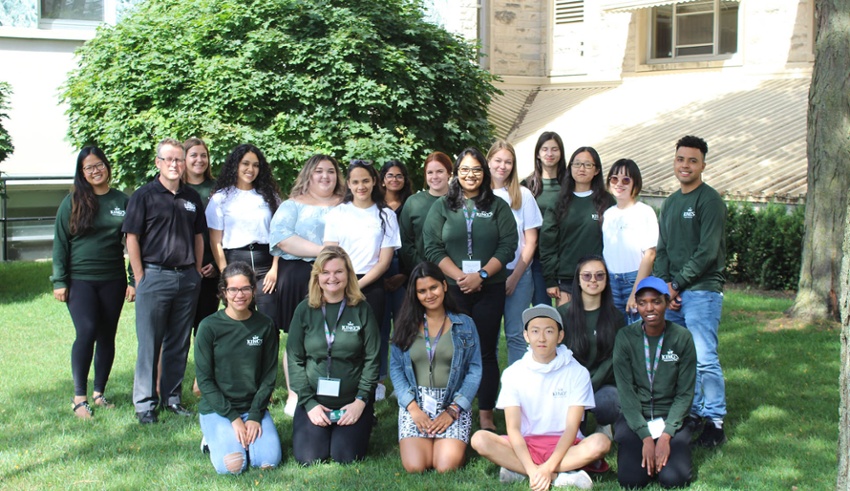 ---
Bridging Week is orientation for international students new to King's.
Wednesday, August 31 – Sunday, September 4, 2022. It is a combination of academic orientation, practical workshops and fun activities. This program is highly recommended and is available to students in-person. If you have any questions, please email international@kings.uwo.ca. We look forward to welcoming you to King's!
We will update this page with the full schedule.