Tue, September 12, 2017
11:00 AM - 12:00 PM
King's University College
In the "quad" - King's Campus
N/A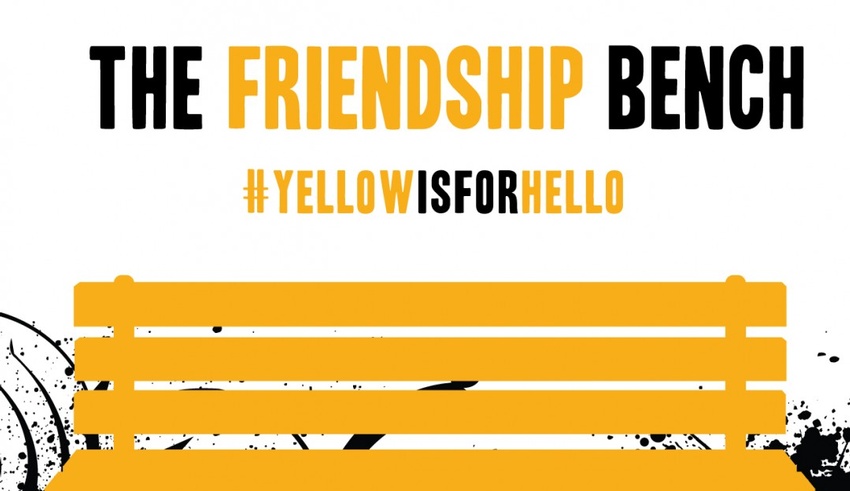 ---
About the bench
The Lucas Fiorella Friendship Bench campaign was created to continue the legacy of Lucas Fiorella who, after secretly suffering from depression, took his own life on October 12, 2014.
The Friendship Bench is an actionable program that encourages student-to-student conversations about mental health, facilitates peer-to-peer support networks and funds on-campus mental health programs. Friendship benches are located in universities, high schools and elementary schools across the country.
What most will agree with is the fact that mental illness still carries a taboo that often shames those suffering into silence. Despite the increased efforts by both secondary and post-secondary institutions to offer additional education and services for those struggling, many still don't seek help.
And that's the purpose of the Friendship Bench.
Though he suffered in silence himself, Lucas reached out to others and it made a difference. He understood that students could not or would not ask for help, despite the resources available to them or the number of friends and family surrounding them.
The Lucas Fiorella Friendship Bench was created to continue that legacy, to create a physical place where people who can't ask for help may still receive assistance.
Learn more about the program on the Friendship Bench site.