Mon, October 22, 2018
8:00 PM - 10:00 PM
KUCSC
Spriet Learning Commons, King Centre
Free coffee and music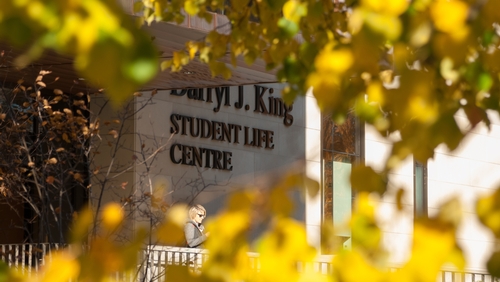 ---
Join us for Coffee House in the Spriet Learning Commons. Coffee House will take place throughout the school year.
Please join us for a night of music, poetry and art as we welcome all King's students to share their talents. We invite you to indulge in a warm coffee, relax and enjoy the music.
No previous experience is required.
Coffee House Dates:
October 22
November 7
November 19
December 5
January 9
January 21
February 6
February 18
March 6
March 18
April 3