Wed, October 04, 2017 - Wed, December 06, 2017
8:30 PM - 10:00 PM
KUCSC
Thames Market Cafeteria beside the fireplace.
Free coffee and live music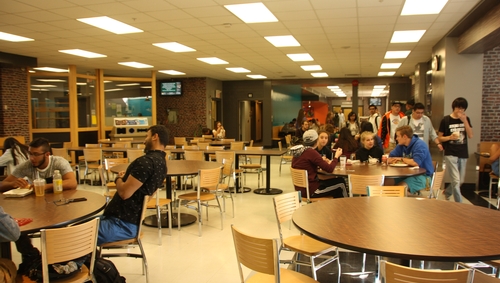 ---
Join us for Coffee House in Wemple by the Fireplace Lounge. Coffee House will take place on the first Wednesday of every month.
Please join us for a night of music, poetry and art as we welcome all King's students to share their talents. We invite you to indulge in a warm coffee, relax and enjoy the music.
No previous experience is required. Karaoke is available for those wishing to sing with accompaniment.