Tue, January 25, 2022 - Tue, April 05, 2022
12:30 PM - 1:30 PM
The Write Place
Zoom
Free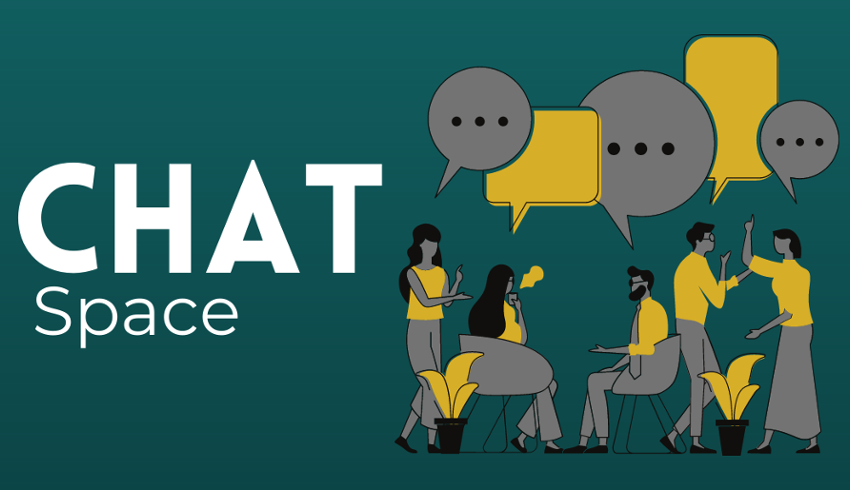 ---
A new program is starting at The Write Place. The program is called Chat Space, and it is a one hour Zoom English Conversation Practice hour that is open to all King's students. The hour will be hosted by Misha Bower, and will be accessible to students via the following Zoom link:
https://westernuniversity.zoom.us/j/94039608399
No registration is required so feel free to join the meeting on Tuesdays, from 12:30 p.m. - 1:30 p.m.
Come with a snack and a beverage, and connect with others through English Conversation.