An Afternoon with Chidiogo Akunyili-Parr
Thu, December 01, 2022
2:30 PM - 3:30 PM
The Write Place
Andy & Helen Spriet Learning Commons, King Student Life Centre
Free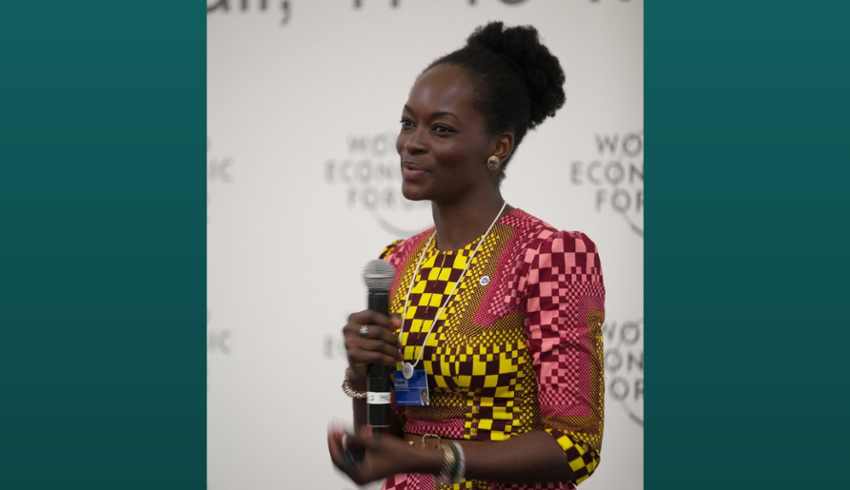 ---
Chidiogo Akunyili-Parr is the author of 'I Am Because We Are: An African Mother's Fight for the Soul of a Nation'. Akunyili-Parr is speaker, coach, facilitator and consultant with a passion for human development and connection. She is the Founder of She ROARs supporting women to connect to the power of their inner guide. She has been named '100 most inspiring women in Nigeria'; and '100 most influential Young Africans', and draws from over 15 years of professional experience in Community building, personal development, and strategy consulting. She has lived and worked across Africa, the Middle East, Asia, North America and Europe, and speaks 7 of the world's languages including Chinese, English, French, German, Igbo, Italian and Spanish -- invaluable tools that bridge lives, people and their global realities.
Please join The Write Place in getting to know Chidiogo Akunyili-Parr, and her unique literary voice. She will be discussing her work, "I am Because We Are: An African Mother's Fight for the Soul of a Nation."
About the book:
In this innovative and intimate memoir, a daughter tells the story of her mother, a pan-African hero who faced down misogyny and battled corruption in Nigeria.
Inspired by the African philosophy of Ubuntu — the importance of community over the individual — and outraged by injustice, Dora Akunyili took on fraudulent drug manufacturers whose products killed millions, including her sister.
A woman in a man's world, she was elected and became a cabinet minister, but she had to deal with political manoeuvrings, death threats, and an assassination attempt for defending the voiceless. She suffered for it, as did her marriage and six children.
I Am Because We Are illuminates the role of kinship, family, and the individual's place in society, while revealing a life of courage, how community shaped it, and the web of humanity that binds us all.