20th Annual King's Cultural Festival
Wed, March 01, 2023
7:00 PM - 10:00 PM
King's International
The Joanne and Peter Kenny Theatre, King Student Life Centre
Free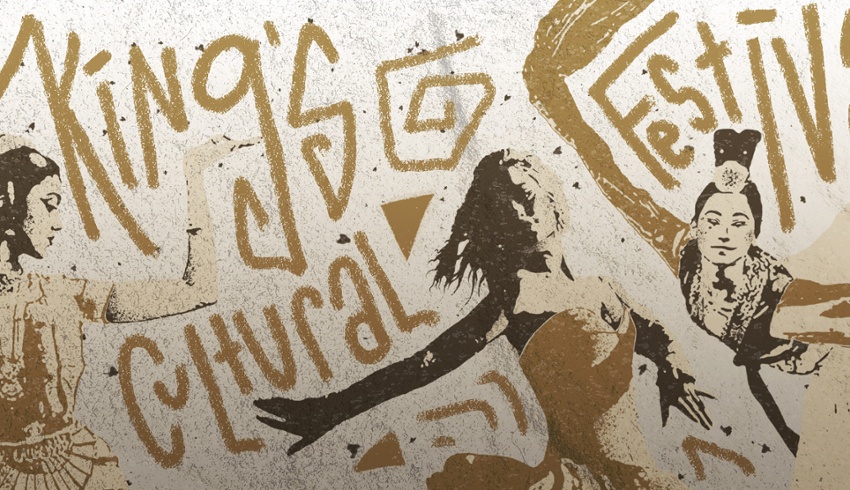 ---
Cultural Festival returns to King's this year! Join us in celebration of cultural diversity featuring student, staff, faculty, and community talent! There will be dancing, singing, poetry, storytelling and more. This is THE event of the year and you won't want to miss out!
Admission is free.
If you are interested in performing, please register here.
Check back for this year's line-up.