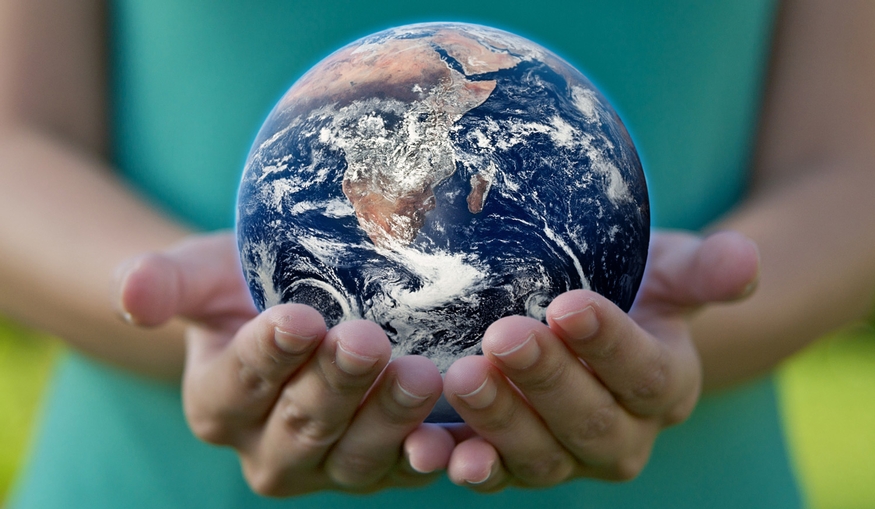 In the Department of Sociology, we engage the pressing social issues of our time. Students will learn to make connections between individual experiences and broader social processes. We offer courses that explore social inequality, gender, family, deviance, health, terrorism, media, globalization, popular culture, health, crime, and violence.
A degree in Sociology helps open the door to a range of potentially interesting and rewarding career paths including: law, social work, teaching, social policy, policing, corrections, public administration and government.
The Sociology department offers three and four year Majors in Sociology and Criminology, as well as a four-year Honours Specialization in Sociology or Criminology. There are also Minors available, as well as the opportunity to combine a Sociology or Criminology degree with other related disciplines, such as Psychology or History.
We invite you to explore the Sociology website and be a part of our dynamic and exciting program.
Student Testimonials
Studying criminology at King's is a path that has proven to be highly rewarding and worthwhile. It is a program with outstanding faculty who will mentally challenge their students while addressing and exploring pressing social issues, the realities of crime, misconceptions and methods of prevention. With such a wide selection of courses, the program is able to cater to varying interests. The investigation of corporate crime, the criminal justice system, organized crime, terrorism and youth in conflict are among some of the courses offered. Conducting research, theorizing as well as analyzing and critiquing various works are examples of some of the practical skills students enrolled in criminology will learn that will enable them to thrive in a work environment. I strongly recommend this program to anyone who is passionate about crime and eager to examine the challenges surrounding crime that face our global society today.
Kristine Petitta
, Criminology student