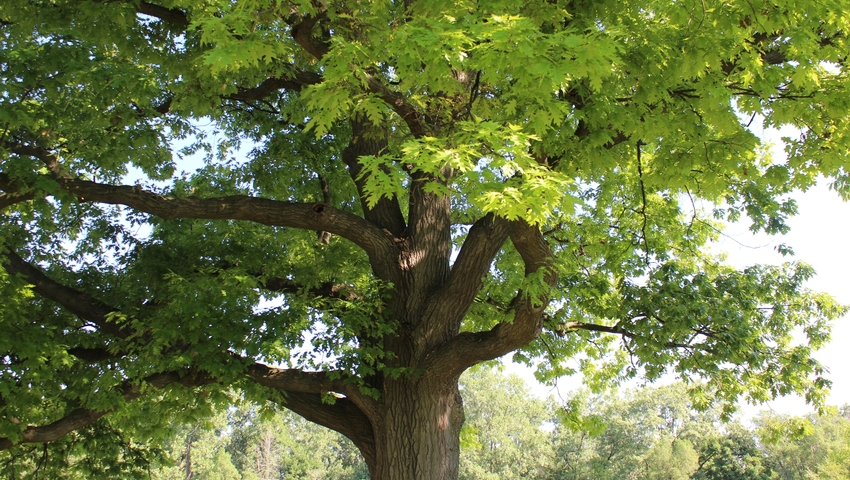 King's is committed to being an environmentally sustainable college. This includes building the environmental awareness and literacy of the campus community and continually working to improve the College's environmental performance. These pages showcase some of the many ways that King's is becoming greener!
To participate in any future events or if you have any eco-friendly ideas, please contact us: sustainability@kings.uwo.ca
King's is making proactive efforts to protect and preserve our environment including producing its own renewable energy, providing habitat for species at risk, and planting trees.

King's has an extensive recycling system. Batteries and common recyclable items can be put in bins found throughout campus and special items like ink and toner cartridges and electronic waste can be dropped off at Central Services.

There are many environmental and sustainability initiatives and events you can be a part of, whether it is cleaning up trash, watching and discussing the latest environmental documentaries, renting a bike, or joining EKO Club. Find out about all the ways you can get involved.

King's Community Garden is a vibrant, growing part of campus. It is run completely by volunteers and allows students, staff, and faculty to grow some their own organic produce, develop skills and knowledge about food cultivation, and enjoy gardening together.

There are a lot of simple ways that you can reduce your personal environmental impact, from biking to school to growing your own food to bringing a reusable mug and/or water bottle.

Learn about the environment from every angle. Environmental courses can be found across many different disciplines at King's including Geography, History, Sociology, Political Science, and Social Justice and Peace Studies.