Fri, Apr 21, 2017 10:00 AM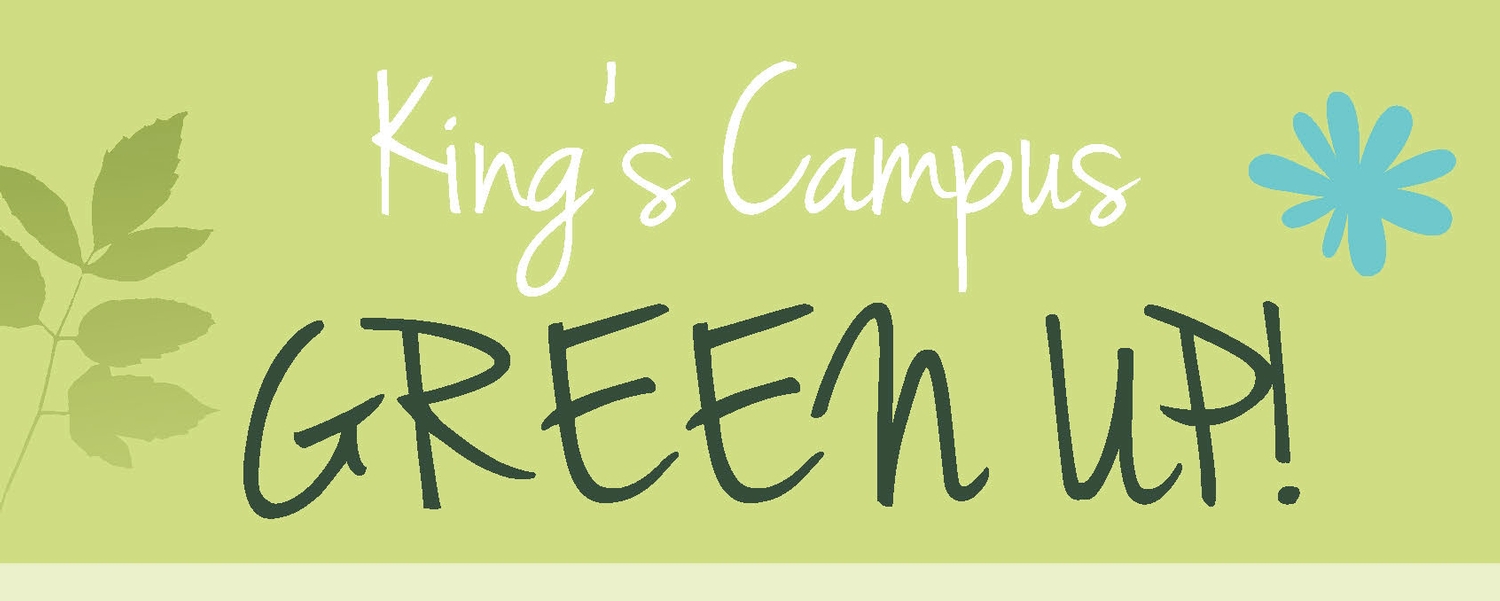 Join us as we celebrate Earth Day by making King's a little greener.
Meet in front of Wemple to gather gloves and garbage bags. There will be some hot chocolate generously provided by Aramark, but please bring your own travel mugs. Let's make campus shine.