The Editors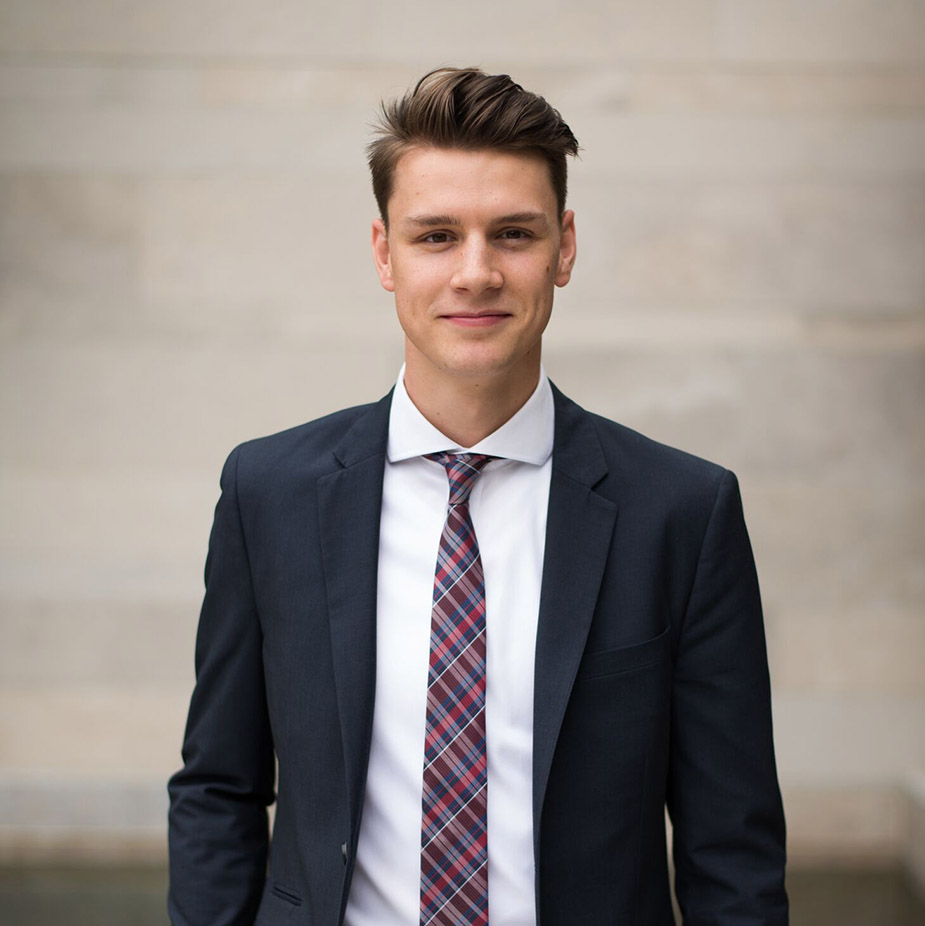 Editor-in Chief
Cameron Sheeler
Politcal Science, Economics
Cameron Sheeler
I am in my 4th year at King's studying Honors Political Science and Economics. My research interests include poverty alleviation, renewable energy and carbon markets, national development in Africa, and international political economy. Following graduation I will complete a Masters of International Business with the hopes of pursuing an international career in the consulting industry.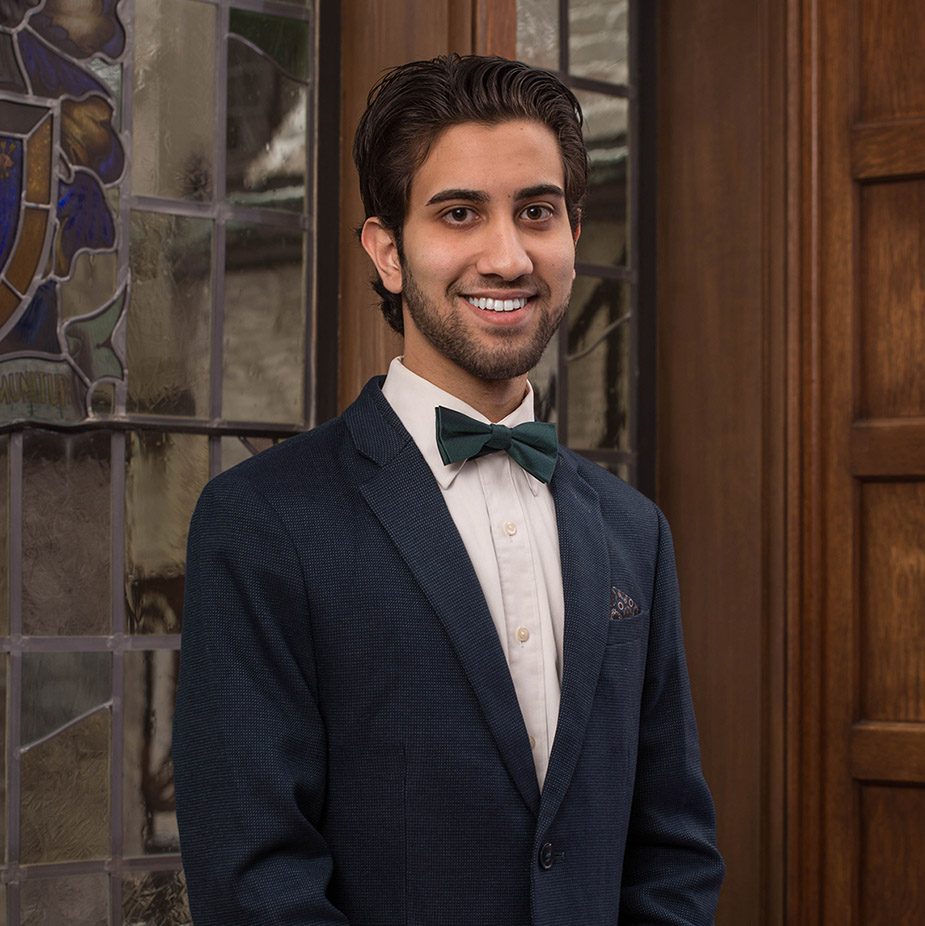 Executive Editor
Amir Farahi
Politcal Science, Economics
Amir Farahi
I am specializing in Political Science and Economics at King's University College. My research interests are in local government with a focus on local economic development and intergovernmental relations. I am the Executive Director of the London Institute for Public Policy, a non-profit think-and-do tank based out of London, Ontario. I am also the Co-founder of FillSpaces.com a commercial space use marketplace that allows people to list and rent short-term spaces. I give insights on local issues with my role as a columnist for Our London and a regular on AM1290 Newstalk CJBK.
---
EDITOR-IN-CHIEF
Cameron Sheeler
EXECUTIVE EDITOR
Amir Farahi
PRODUCTION & GRAPHICS
Nicole De Khors (Photography), Michael Chang (Photography),
Adrian Ryan (Videography),
Tim Bugler (Design), Jane Antoniak (Communications)
ADDRESS
266 Epworth Ave, London, Ontario, Canada, N6A 2M3
FACUTLY ADVISORS
Dr. Joseph Michalski / Associate Academic Dean & Department of Sociology
Dr. Graham Broad / History
Dr. Tara Bruno / Sociology
Dr. Antonio Calcagno / Philosophy
Dr. Anisha Datta / Sociology
Dr. Jonathan Geen / Religious Studies
Dr. John Grant / Political Science
Dr. Erin Hannah / Political Science
Dr. Thomas Malleson / Social Justice and Peace Studies
---
To contact the editors or for questions regarding the King's Undergraduate Research Journal, please email us at kurj@kucsc.com.