Planning Committee Gallery
The Jean Vanier Research Centre is a carefully considered project and the outcome of many discussions with Jean Vanier and a wide array of scholars, researchers, L'Arche members and other non-profit leaders. The idea of creating a research centre has percolated for several years, in and outside of L'Arche communities, as a way to draw together the ongoing rich international and interfaith conversations and critiques related to Jean's thinking.
Professor Pamela Cushing, initiated a series of conversations with the JVA Board of Directors and L'Arche International to catalyze the idea of the centre, the symposium, and other projects. A planning committee was formed to consider ways to nurture a more systematic approach to building a network of interested researchers and community leaders around discerning some of the broader lessons that grow from Jean's applied scholarship. The centre researchers will undertake critical analysis of these ideas as with any other rigorous academic research.
Throughout 2018/2019, the committee (Isabelle Aumont, JVA director, Chris Asprey, PhD, Dr. Martha Bala, and Professor Pamela Cushing) met regularly together and with Jean Vanier to plan how to realize this vision. We were fortunate to consult with many wise colleagues, some of whom are pictured below. The JVRC and it's inaugural symposium are the fruit of that collaborative effort. The committee and centre are already developing a database of related research, a public talk series, film nights on themes inspired by his work, and also planned an edited book and a course based on the symposium papers.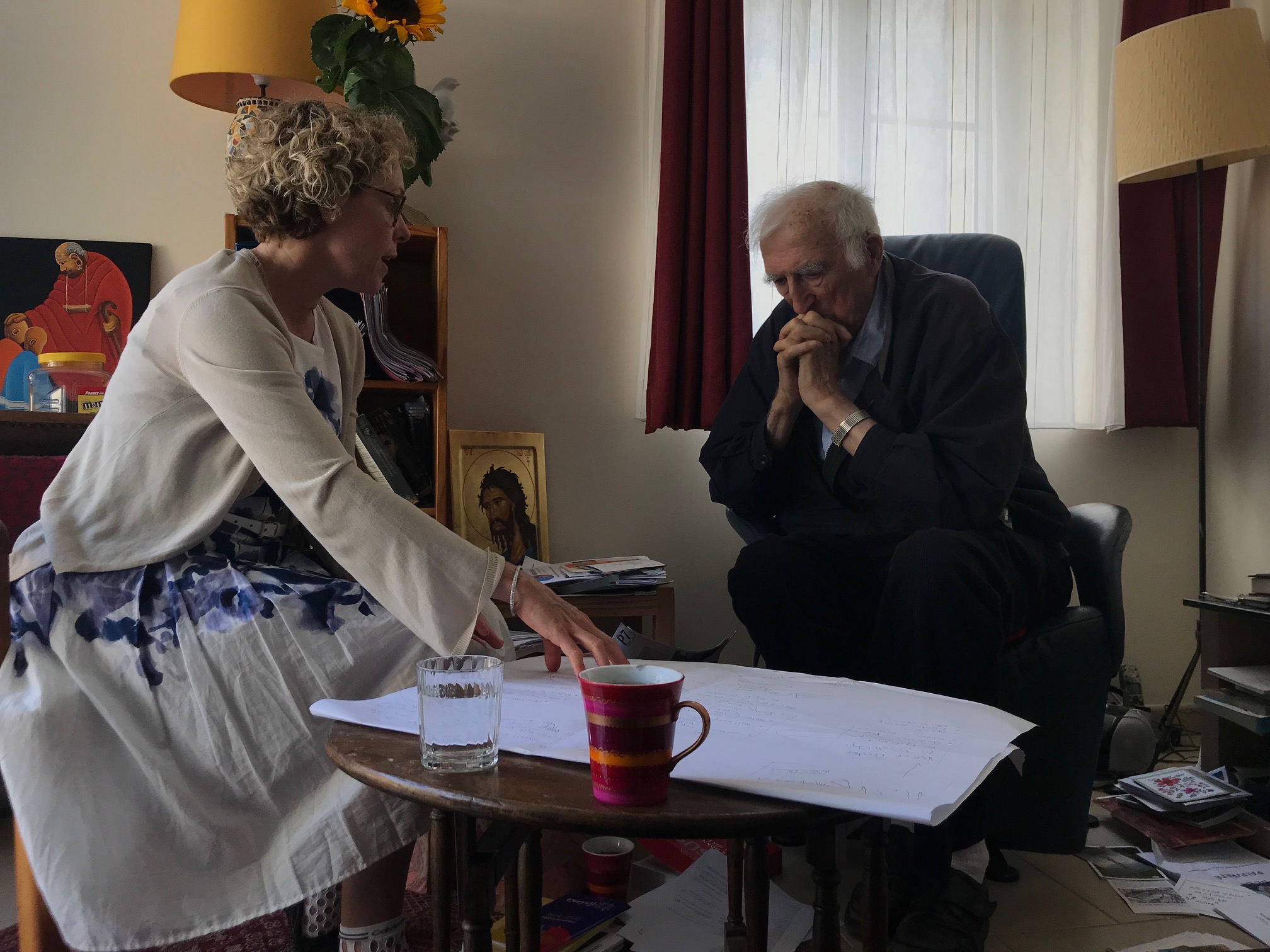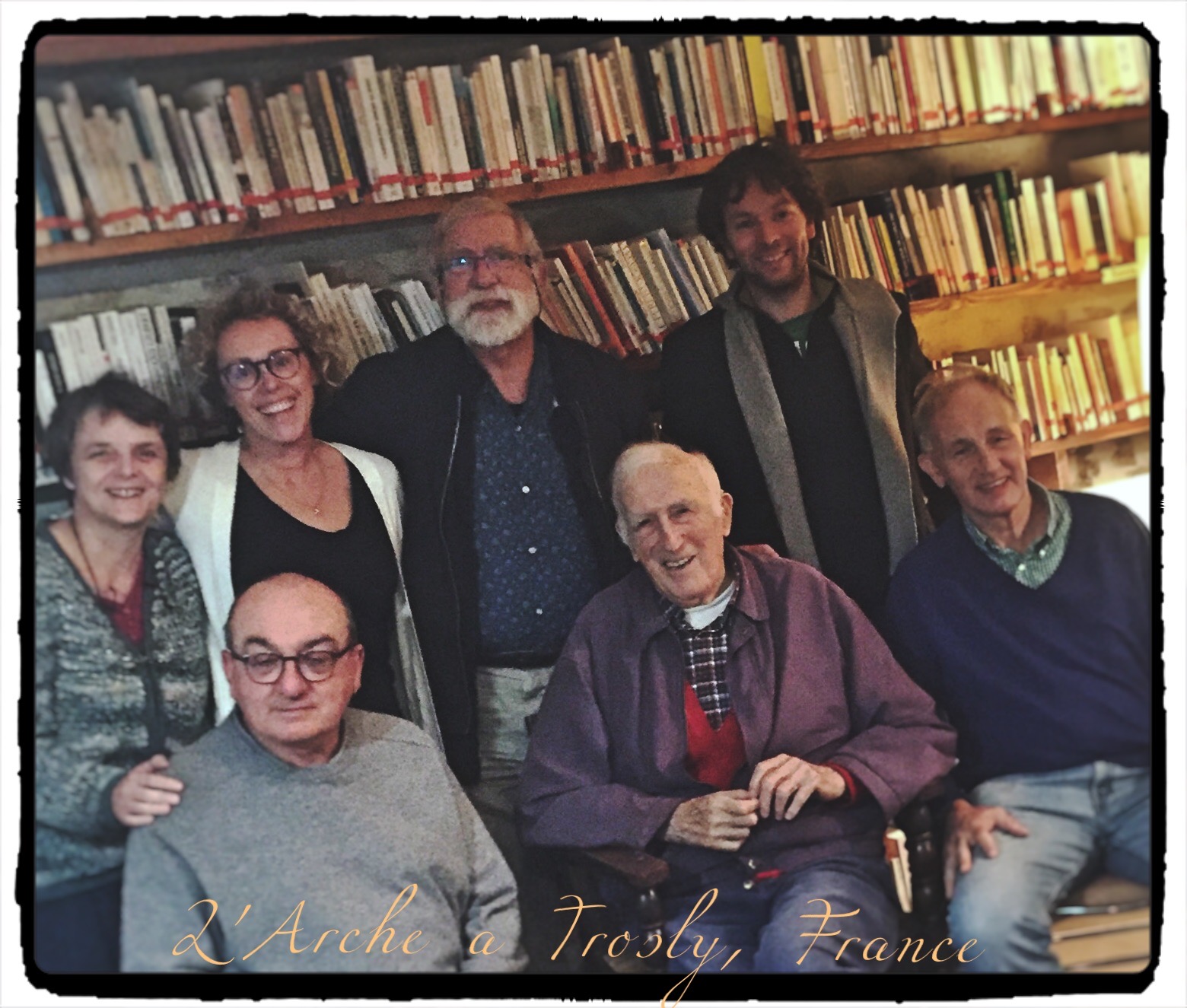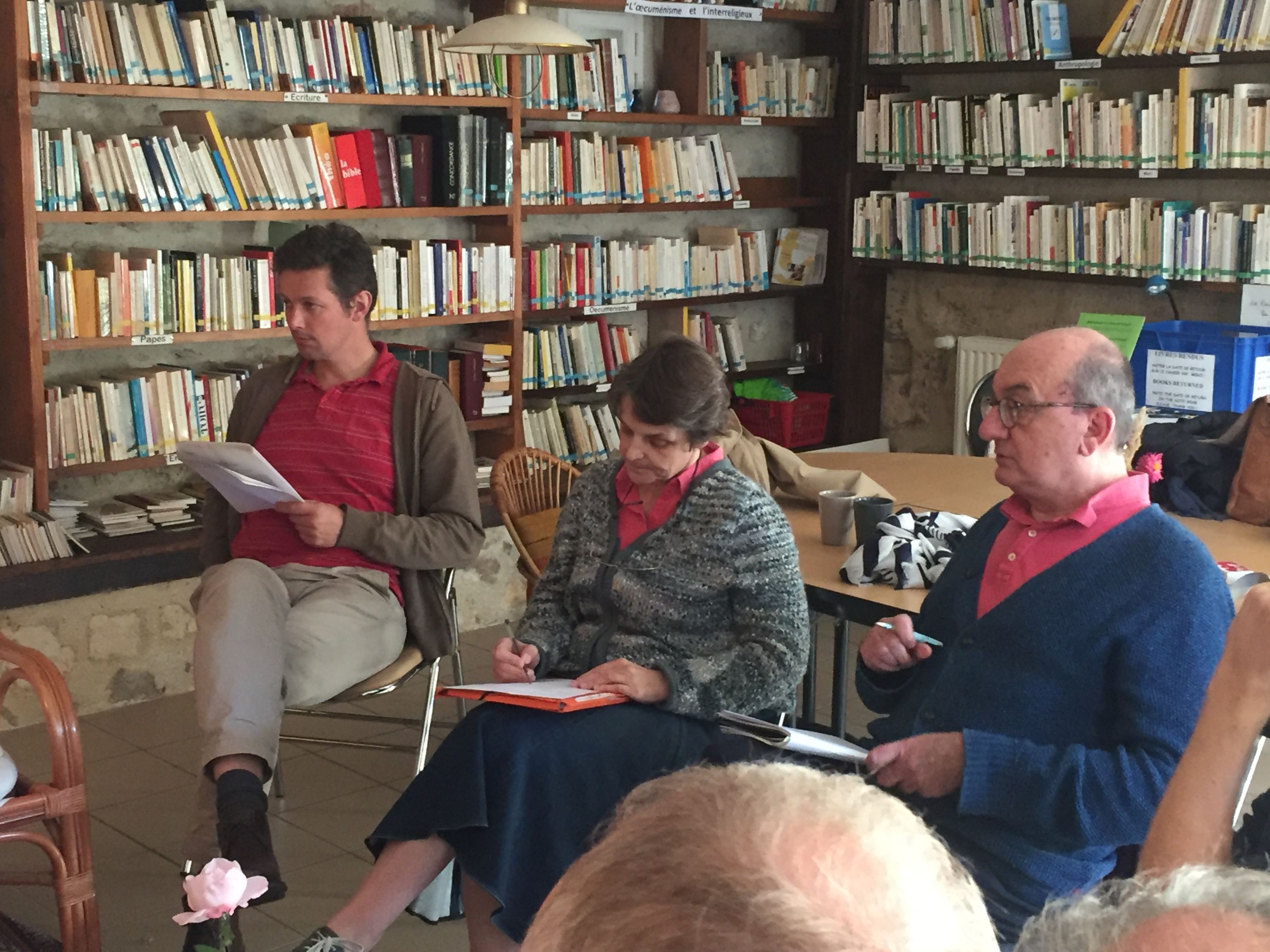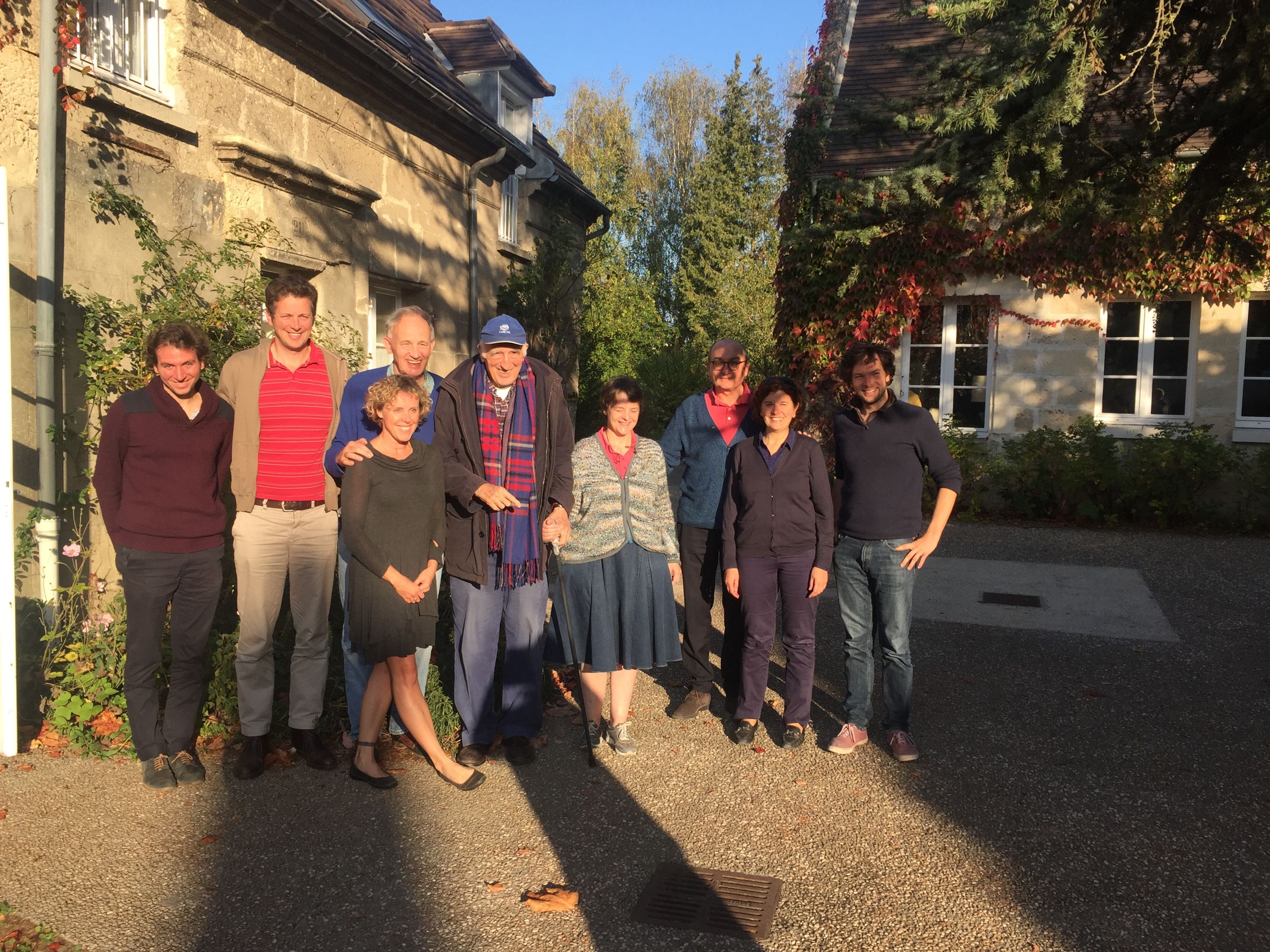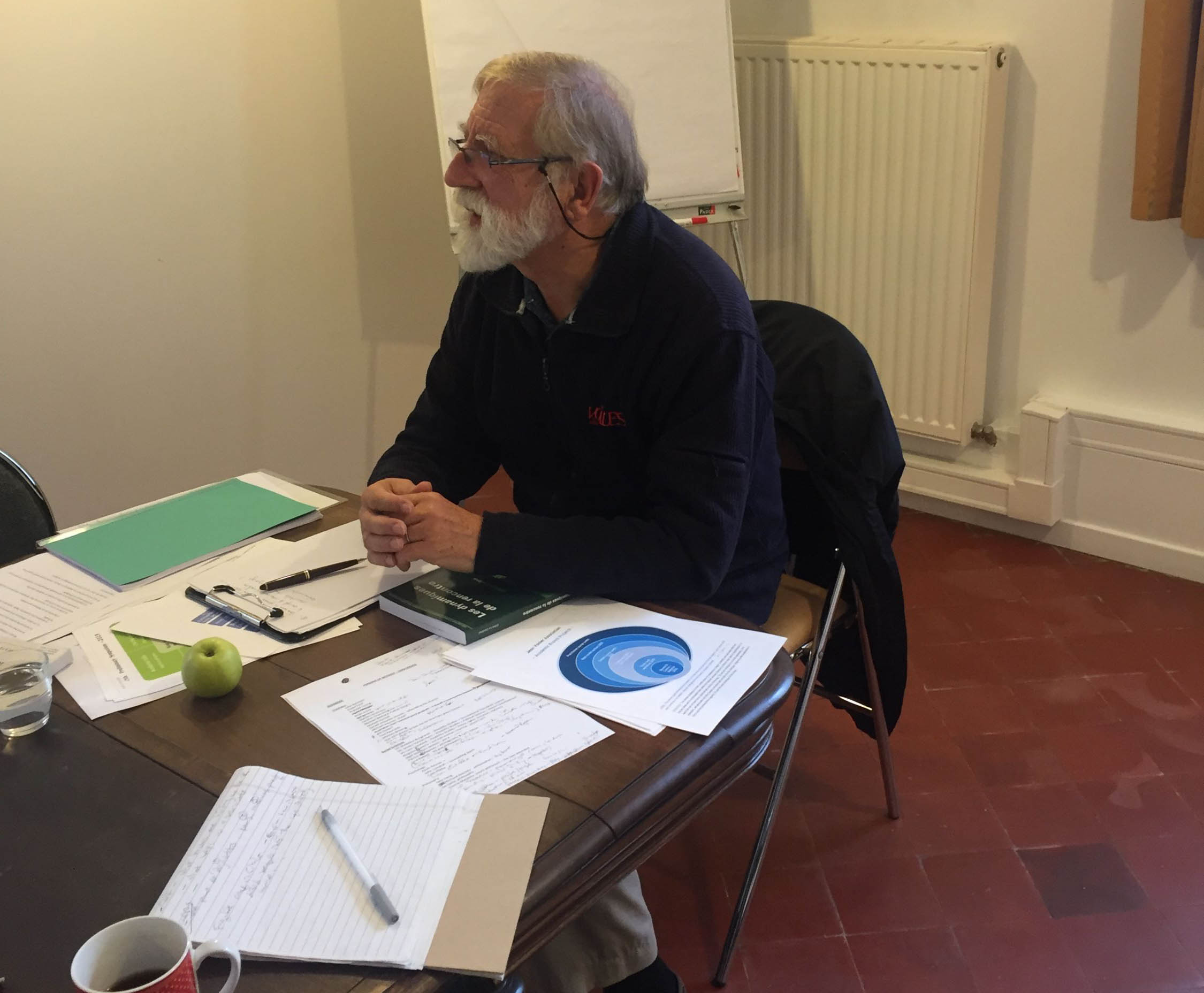 For questions or more information about the Jean Vanier Research Centre, please email jvrc@kings.uwo.ca