Thu, May 28, 2020 - Fri, May 29, 2020
8:30 AM - 11:59 PM
King's Future Students
King's University College
Free - registration required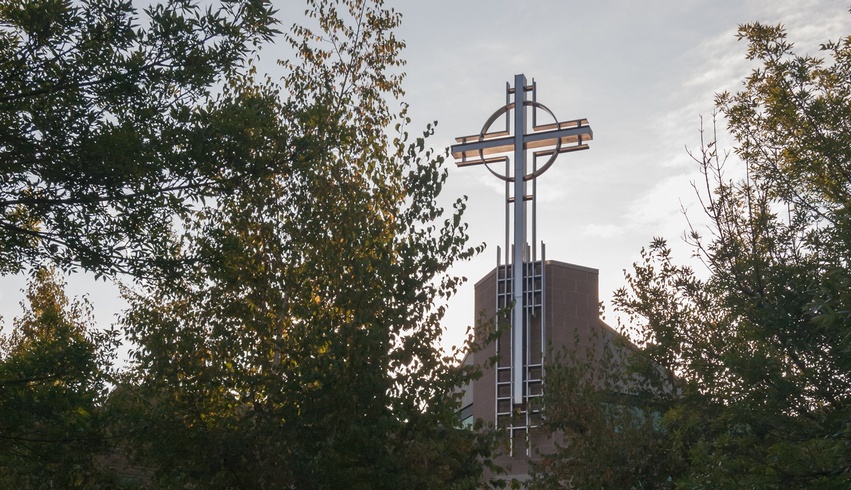 ---
King's University College at Western University is pleased to announce the 16th Annual Catholic Student Leadership Conference on Friday, May 28-29, 2020 at King's. Our objective is to offer students with leadership skills the opportunity to develop and strengthen Catholic Student Leadership in our schools and communities through interaction with other student leaders as well as inspirational workshops. If you are traveling from a distance, we would like to extend the invitation for you and your students to arrive the night prior to stay in our residence complementary of King's with dinner and breakfast included.
We invite you to encourage students whom you and your colleagues feel would both contribute to and learn from this experience. Ideally, we would like to host approximately 20-30 students in grades 10 - 12 from your school: we are interested in participants who are active in your faith community or who have the potential to become involved, regardless of gender, grades, or post-secondary plans.
The success of the day surrounds the identification and involvement of your student leaders. We ask for your help and support of our efforts. Your nomination of students is so important to us! Registration for the conference is free and includes refreshments, snacks and a BBQ lunch.
May 28: 5-11 p.m.
May 29: 8:30 a.m.-2 p.m.
More details TBA.