The STARS (Skills and Technology for Academic Resiliency and Success) Learning Lab gives you one-on-one access to fully trained peer coaches to help you develop a variety of scholastic skills. Peer coaches will work with you to identify what areas you're struggling with, and together you'll find new strategies and skills to help you succeed. The STARS lab can help you discover how technology can be used to become a more organized and effective student.
Peer coaches have been trained in a number of areas; for example, they can help you learn to efficiently manage your time, take better quality notes, organize information more effectively, and even build confidence for classroom presentations. The STARS Learning Lab is a great place to learn new skills, as well as build on ones that you already have! STARS' peer coaching model encourages student guided learning in a relaxed and supported environment.
---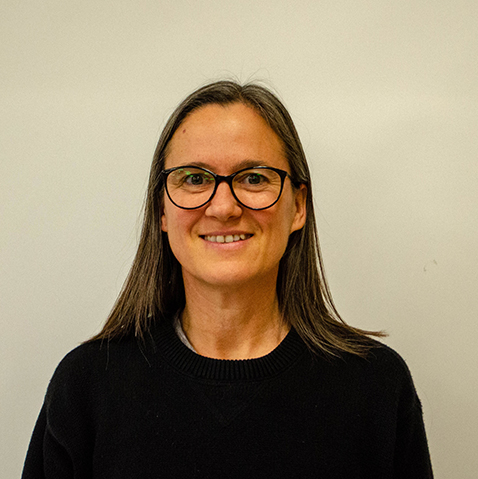 Teresa Wilson
Program: 1st year Thanatology and Psychology
Ambassador Story:
A little bit of time with a Peer Learning Coach can save you a lot of time trying to figure things out on your own. You don't have to do it alone, we're here to help with everything from taking better notes to preparing for a multiple-choice exam.
Most people don't know what they 'need'. It's okay. If you feel you aren't quite on track, but can't identify why or in what way, Peer Learning Coaches can help you to narrow down the focus and determine the best place to start.
My favourite study tip is to start early and implement The Five Day Study Plan to prioritize and chunk your study material into manageable pieces. The plan takes the pressure off when studying by spreading out small study periods over five days. This can build confidence, and in turn calm the student while studying and writing an exam.
Everyone, even A students, can improve on their academic strategies. There is always a way to tweak what you are doing to become a more efficient, knowledgeable, and engaged student.
---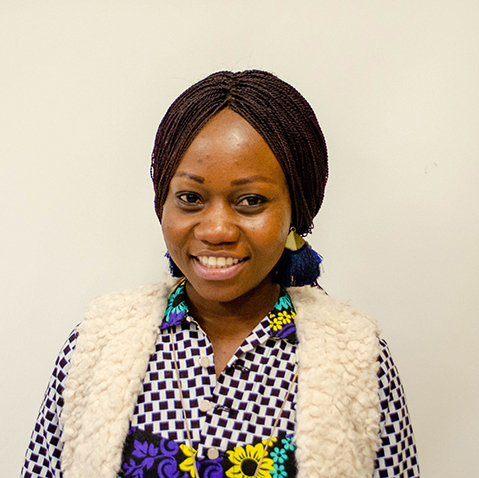 Oyedunmola Theresa Oyeleke
Program: 4th year Sociology and Family Studies

Ambassador Story:
STARS has helped to improve my studying skills and habits. My time management is better than before, though still a work in progress. Overall, my academics have improved greatly with the academic skills I am equipped with. I highly recommend STARS to all students.
My favourite study tip is to eat properly, take breaks while studying, and get a good night's sleep.
---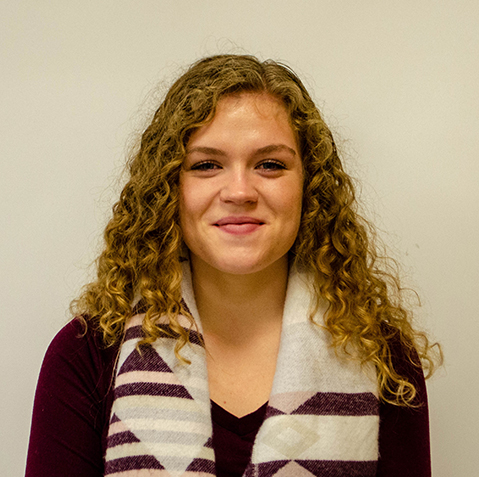 Madison Hope
Program: 4th year Double Major Sociology and Family Studies
Ambassador Story:
I think STARS is truly amazing because it has so much to offer for students who are seeking new learning skills, or trying to strengthen their current methods. It is also peer guided which adds a huge comfort for other students so they aren't intimidated and can relate well to any of the peer learning coaches.
My favourite tip from STARS would be about time management. It has really helped me stay on track and be organized with my academic and personal life! Another favourite of mine is the 5 day study plan, this has truly helped with my studying and stress around exam time.
---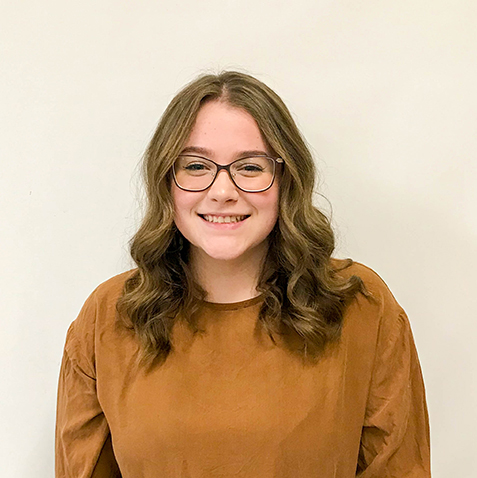 Maddy Hendriksen
Program: 3rd year Honors Specialization in Social Justice and Peace
Ambassador Story:
I would really like to thank STARS for the growth of my learning skills. STARS stands for Skills and Technology for Academic Resilience and Success, and it is a peer run learning lab that is available to all King's University College students. I am in my second year of working with STARS and the work that I get to do every day in the learning lab always encourages me to be a better student.
My favourite learning skills are time management and note taking. I have always struggled with time management but the planning tips that I have learned from STARS have really helped me to stay on track. I also love using the Cornell method for note taking.
No matter how comfortable you are with your learning skills, there is always something new to learn at STARS.