Employment and Volunteering
Employment
While searching for a job in Canada, you are required to be aware of all the rules and regulations that pertain to your employment. Listed below are the employment opportunities and resources for international students at King's University College and in Canada.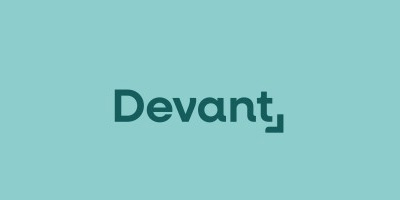 King's has partnered with Devant to offer specialized career support services for our international students, and give you the knowledge, tools, and connections to successfully engage with Canadian employers and get hired.
Sign up for free to access all the following:
'Get Hired' Master Class and official certification with 30+ video modules and downloadable templates
Online resume tools including resume scanner and writing guidebook
Live virtual hiring expos with 20+ employers
Live webinars on LinkedIn, job posting analysis, industry research, and interview skills, hosted by career experts
Live immigration Q&As with a Canadian immigration lawyer
Professional networking events
Supportive online community
And more!

A King's Community Partner
Webinar on How to connect with employers and establish your career in Southwestern Ontario
View Webinar
International Work Experience Program (IWE)
The International Work Experience Program grants international students at King's the opportunity of gaining employment experience on campus while earning their degree. Campus jobs will be posted on the King's website. Students interested in applying for the IWE Program at King's can do so through the Student Finance Office or online.
Work off-Campus
See the King's International Immigration Page for information about working off-campus and the Post-Graduation Work Permit Program
Work & Volunteer Opportunities
Working and volunteering means getting involved in the London community while enhancing your personal and professional skills. There are many places to volunteer in London. For more information about volunteering visit:
For more information about working and volunteering in Canada, visit: http://www.uwo.ca/international/iesc/visas/working/index.html