This course examines non-fictional accounts of the relationship between water (its management and mythology) and the development of diverse civilizations. This course alternates between historical examples from around the world and a specific focus on the Great Lakes Basin, including a group project for improving the ecology of the Thames.
Topics in Restoration and Eighteenth-Century Literature:
"F-- You to Sh--: The Ethics of Augustan Satire"
The lapse of the Licensing Act in 1695 granted an unprecedented freedom and latitude to publish vitriolic works of personal acrimony, social criticism, and political partisanship. This course examines contemporary debates on the theory and ethics of satire through verse and prose satires of the late 17th and early 18th centuries.
Taught by our award-winning faculty, The History of Sport will introduce you to humanity's longstanding practice of competitive games and teach you important university skills such as critical reading and essay writing.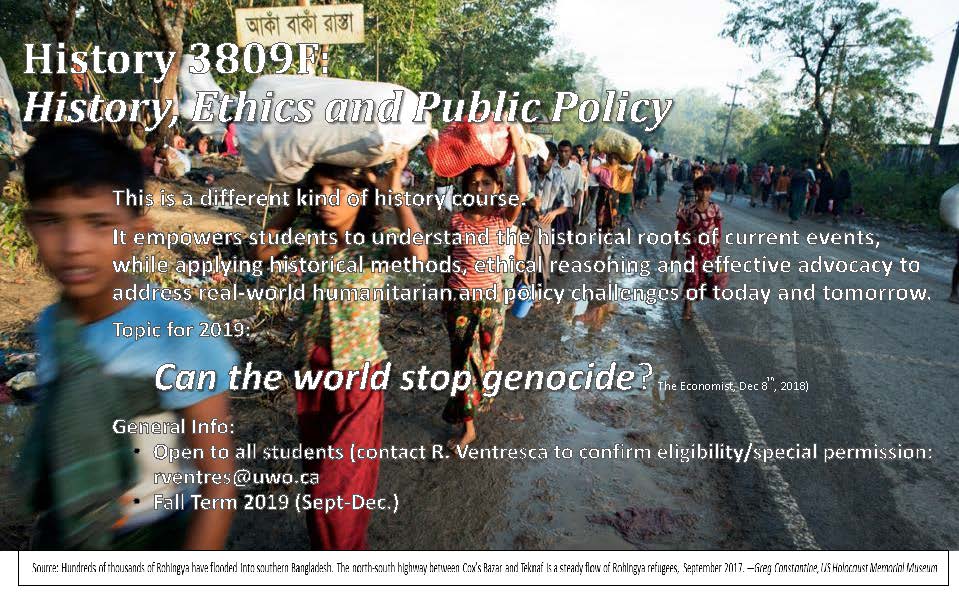 This is a different kind of history course.
It empowers students to understand the roots of current events, while applying historical methods, ethical reasoning and effective advocacy to address real-world humanitarian policy challenges.
The central aim of this course is to provide students with an opportunity to develop their own intellectual voices and acquire the academic aptitude and self-confidence that will allow them to get the most out of their university experience. In this course, students learn the strategies and techniques of effective learning.
Students will develop the skills necessary to carry out high-level thinking, academic research, and complex problem-solving.
This course is offered in partnership with the University of Ghana's Legon Centre for International Affairs and Diplomacy (LECIAD) and offers students the chance to travel to West Africa during reading week with two full-time faculty members for an experiential learning experience.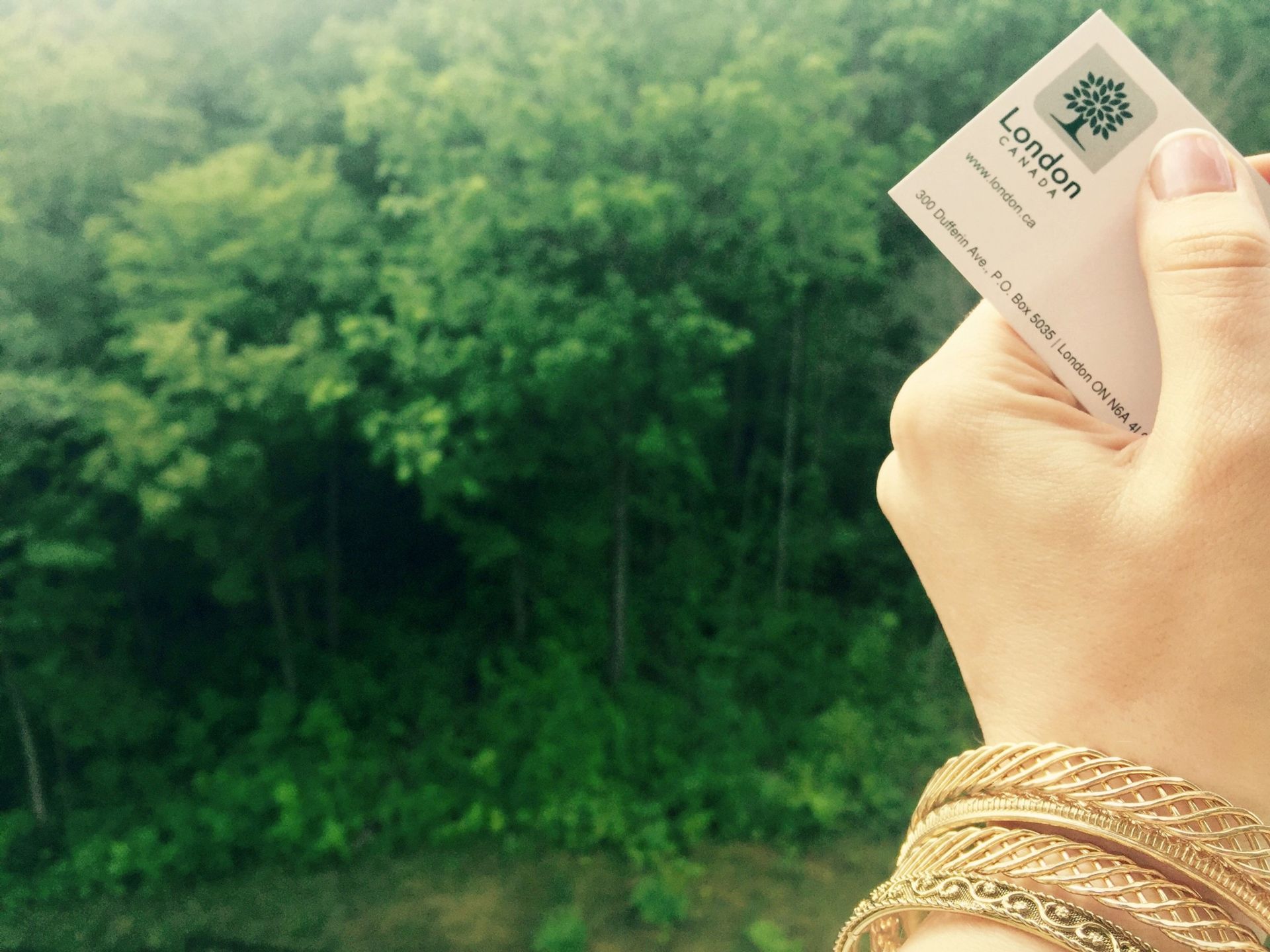 Women continue to be under-represented in civic leadership. This course offers a unique experience for students who identify as women and are interested in becoming engaged in civic leadership and community building. Students get paired with a female leader and learn about the opportunities and barriers that women are facing in the field.
The most unique aspect of this course is the experiential learning trip to the Sonoran Desert region during the February 2019 Reading Week, in which students will travel to Tucson, Arizona to be immersed in the history, culture, ecology, society, and politics of the Sonoran border region.
Students will receive a theoretical understanding of the electoral systems, balloting, election campaigns, and campaign management. This course uses the 2018 London Municipal Election as a case study on campaign and election management, and students will spend the first half of the term working with an election campaign.
Practice multiple genres including resumes, case notes, presentations, web promotion
Extend your thinking about writing for Social Work, CSI, DS, Psychology, Thanatology, SJPS by learning how to ask the right questions and choose the right approaches