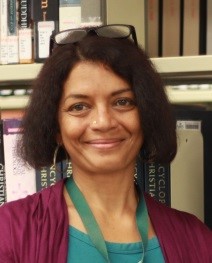 Dr. Vidya Natarajan, Writing Program Coordinator
Dr. Natarajan worked in the publishing industry in India, and since moving to Canada in 2002, has taught Writing, English, and Creative Writing. She has written fiction and scripts for graphic novels.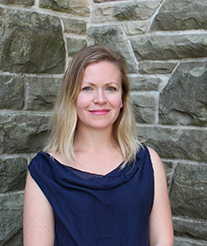 Dr. Jennifer Ingrey, Writing Specialist
"Writing is thinking, figuring out what you know and what you don't; it's making sense of thinking for yourself and others. You are your first reader when you write."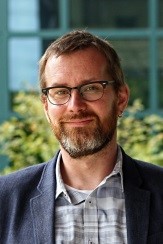 Prof. Aaron Keeler, Tutoring Leader
Prof. Keeler has been helping students develop their writing skills for almost 15 years. He teaches Writing courses and helps supervise The Write Place's daily operations.
"Critical thought grows out of curiosity. I want to create a space where students can explore their own ideas, and analyze new ones. As they learn the principles of clear, persuasive writing, they discover their own power to put them into practice, which builds a confidence that will serve them far beyond their academic careers. I love being part of that process."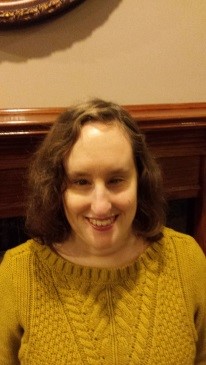 Lisa Kovac, Writing Consultant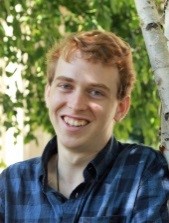 Aleks Franiczek, Writing Specialist
"It has been incredibly rewarding to see students return numerous times and witness them become more clear and confident academic writers."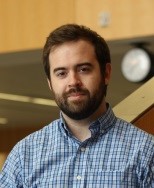 Nathan Vaughan, Year 4 English and Philosophy, peer tutor
"I love the relaxed and friendly atmosphere at TWP, and I find helping fellow students to be meaningful work; I always feel like I am doing something useful at TWP."
Do you see yourself working at The Write Place? Apply to be a peer tutor!
We're always looking for new members of the Write Place team. If you are a King's student in Year 2, 3 or 4 who a) is eligible for Work/Study, First in Family, or International Work Experience funding; b) has a cumulative average of at least 70%; c) has strong writing skills; and d) enjoys working with fellow students, email your application, a writing sample, and the names of two referees to
thewriteplace@kings.uwo.ca
or
Vidya.Natarajan@kings.uwo.ca
. If you want to volunteer, email us for more information!