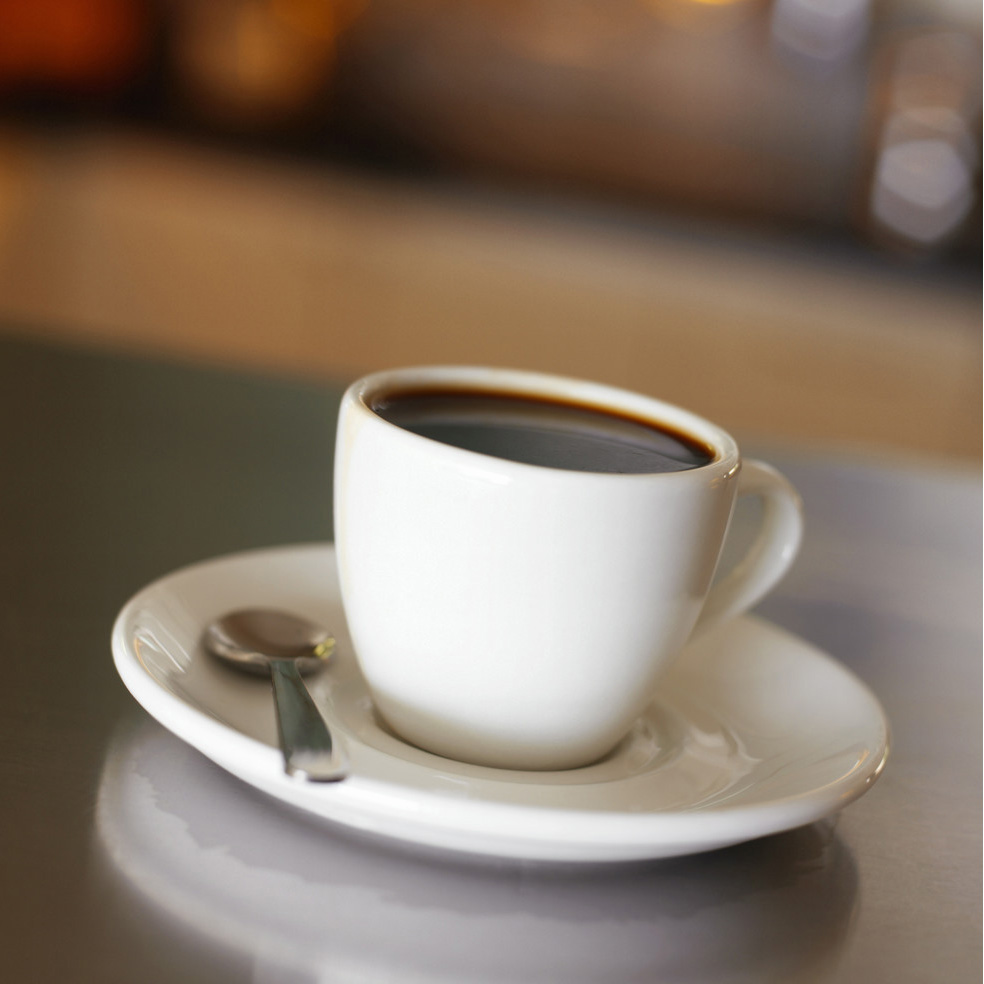 Hospitality Centre: On the first and second Saturday of the month, King's gathers at the Hospitality Centre on Dundas Street to foster community with our brothers and sisters in the core of the city. We provide music, crafts, something to eat and some fellowship. They provide us stories of hope. If you would like to be of assistance, please call the office at 519.963.1477.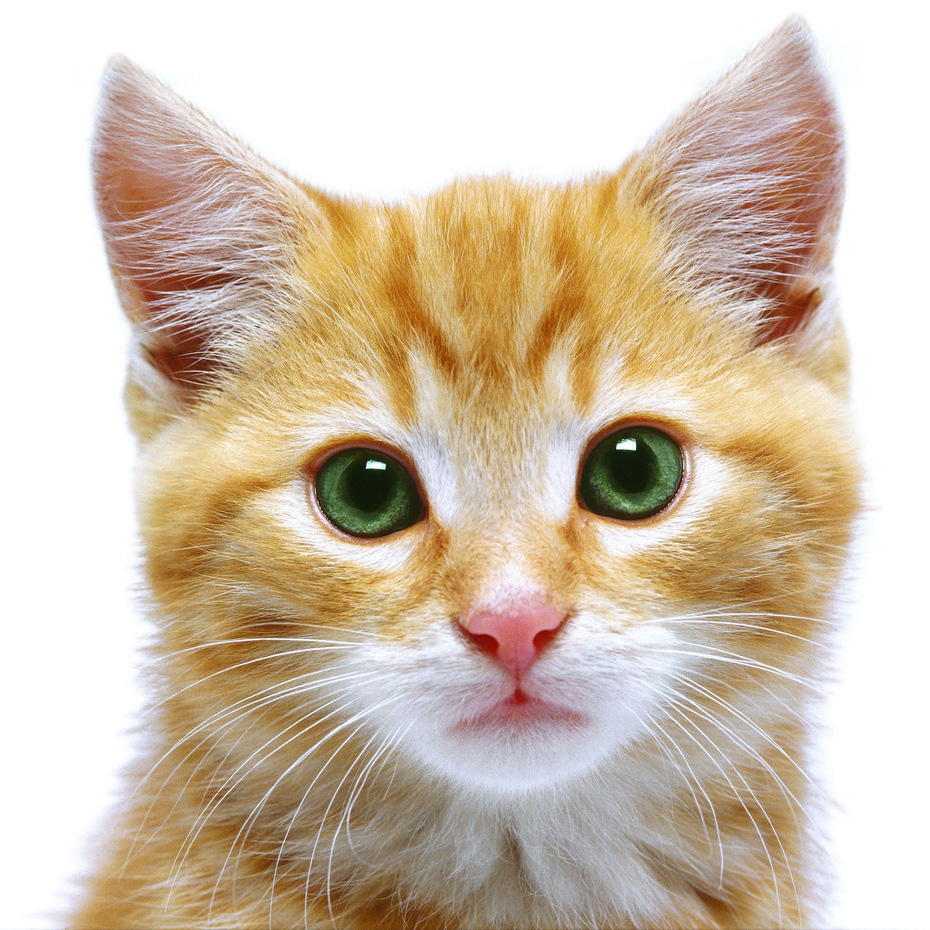 Animal Outreach: On the fourth Saturday of each month, Animal Outreach introduces dozens of cats in need of a home. They host these gatherings in the Parish Hall, located directly below The Chapel (1486 Richmond Street). You can access the facility off of Windermere Road. For more information contact Hedy at hedyvdl@rogers.com.

L'Arche London: L'Arche London is a member of the international organization of faith-based communities creating homes and programs with people who have developmental disabilities. There are many opportunities for students to volunteer with l'Arche London whether assisting at a one-time event, once a month at their potlucks or on a weekly basis in one of their homes. Please contact Annette Donovan Panchaud 519-433-3491 ex 4423 or annette.donovanpanchaud@kings.uwo.ca for more information.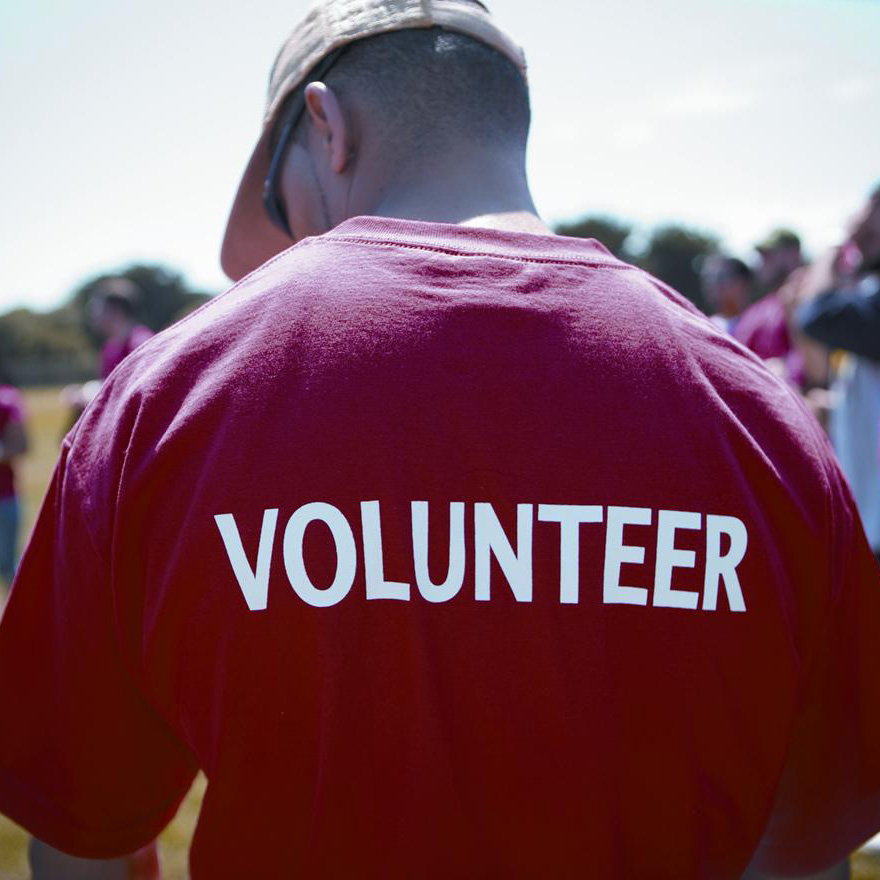 Volunteer Opportunities: We are being approached constantly by various groups in the community who need bright minds, open hearts and eager hands in ministering the needy and less fortunate. Do you have an hour or two a week to give to someone else? Drop by and see us.
Projects: We are constantly accepting donations to support our work with the Hospitality Centre, the families supported by the Crisis Pregnancy Centre and our First Nations partners in the north. Your generosity is a gift.