Just Youth for Development and Peace
Development and Peace is the official international development organization of the Catholic Church in Canada and the Canadian member of Caritas Internationalis. Inspired by Gospel values, particularly, "the preferential option for the poor," the goals of Development and Peace are to support initiatives by people in the Global South to take control over their lives and to educate Canadians about North-South issues. Their education, advocacy, and fundraising work here at home is carried out by Development and Peace members from coast-to-coast.
During the past 42 years, Development and Peace has provided $531 million to finance 15, 200 projects in 70 countries in Africa, Asia, Latin America and the Middle East, $130 million of which has been allocated in emergency aid. Typical projects involve issues such as peace-building, human rights, agrarian reform, education, community development and economic justice. In the fiscal year 2007-2008, Development and Peace financed 234 programs and projects. Of these, 43 involved emergency aid for natural disasters or man-made problems like wars and civil disturbances.
For more information Development and Peace, please visit their website at www.devp.org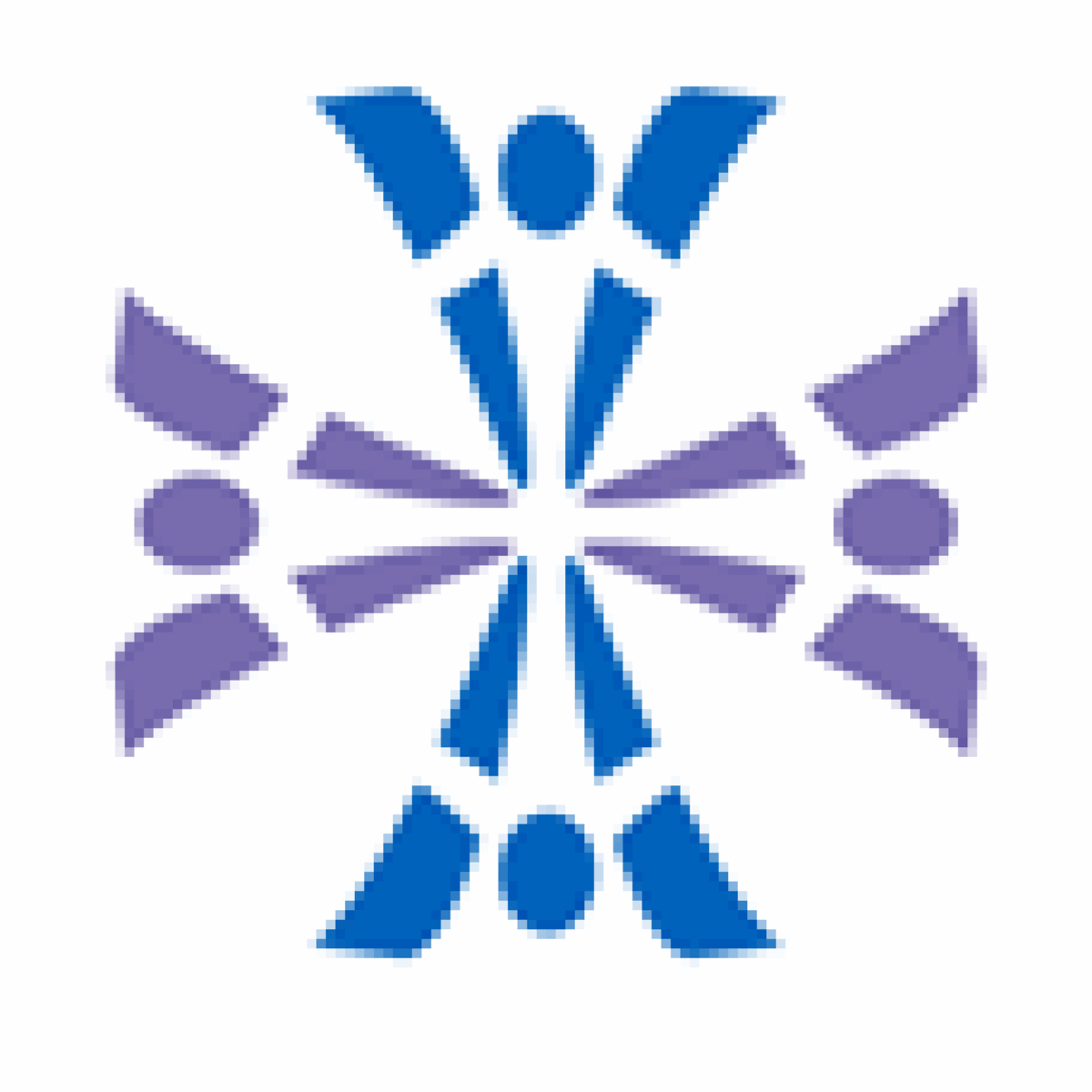 KAIROS unites Canadian churches and religious organizations in a faithful ecumenical response to the call to "do justice, and to love kindness, and to walk humbly with your God" (Micah 6:8). Informed by biblical teaching, KAIROS deliberates on issues of common concern, striving to be a prophetic voice in the public sphere. Inspired by a vision of God's compassionate justice, KAIROS advocates for social change, amplifying and strengthening the public witness of its members. Responding to Christ by engaging in social transformation, KAIROS empowers the people of God and is empowered by them to live out our faith in action for justice and peace, joining with those of goodwill in Canada and around the world.
---
For more information about Catholic social teaching click here. To learn some of the principles of Catholic Social teaching please visit https://www.devp.org/en/cst.
To learn more or to get involved in our programming, please contact Annette Donovan Panchaud at annette.donovanpanchaud@kings.uwo.ca or 519-433-3491 ext 4423. All are welcome.