Alcoholics Anonymous | Al-Anon | Distress Centre | Gamblers' Anonymous
London Crisis Pregnancy Centre | Women's Community House
---
Alcoholics Anonymous is open to anyone who wants to do something about his or her drinking problem. All services are completely anonymous.
London: (519) 438-1122
Ingersoll: (519) 663-0430
Woodstock: (519) 438-1122
---
Al-Anon / Alateen
Al-Anon has but one purpose - to help families and friends of alcoholics. There are Al-Anon meetings in London every day of the week. Meetings are free. Meetings are open to anyone who has been affected by someone else's drinking.
(519) 457-9393
---
Distress Centre
Are you feeling worried, overwhelmed, sad or scared? Non-judgmental. 24 hours a day, 365 days a year.
(519) 667-6711
---
Gamblers' Anonymous
12 step programme for individuals' wishing to abstain from compulsive gambling.
Meetings are held on Tuesdays at 7:00PM in Bishop Cronyn Memorial Church located at 442 William Street.
(519) 649-1178
---
London Crisis Pregnancy Centre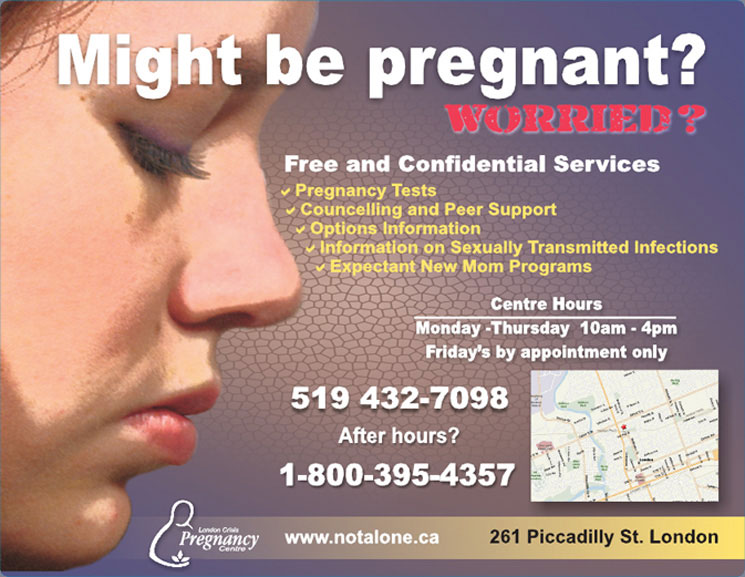 ---
Women's Community House
(519) 642-3000
Toll Free: (800) 265-1576