Mon, October 16, 2017
7:00 PM - 9:00 PM
King's University College Office of Alumni Affairs
Regis College, 100 Wellesley St W, Toronto
Free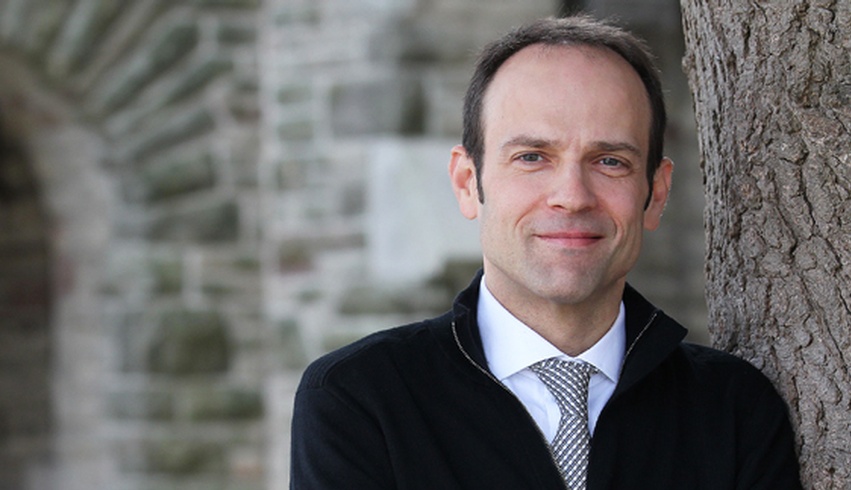 ---
A Radical Transformation: Jewish Christian Relations 1947-2017
Monday, October 16, 2017
Regis College
100 Wellesley Street West, Toronto
7:00 - 9:00 p.m.
In 1947, an important post-war conference in Seelisberg (Switzerland) gathered several dozen Jews and Christians, to address together the question of the Christian "teaching of contempt" for Judaism. The resulting "Ten Points of Seelisberg" sketched out a very different type of Christian-Jewish interaction.
How important was the role of Seelisberg in setting the trajectory for this transformation—and how far have we come in those seven decades? What important issues still remain to be tackled?
King's Associate Professor of History, Dr. Rob Ventresca '93, will join an expert panel to explore these fascinating and relevant questions.
Free Admission. For more information, please e-mail: torontodialogue@gmail.com
This special event is presented with the generous support of Sisters of Our Lady of Sion, Christian-Jewish Dialogue of Toronto, Regis College, Office of Ecumenical & Interfaith Affairs of the Archdiocese of Toronto, Interfaith Office of Scarboro Missions, Toronto Board of Rabbis