King's Players Opening Night
Wed, January 31, 2018
8:00 PM - 10:00 PM
Alumni and Development
Joanne and Peter Kenny Theatre, King Centre
$15 for members/students/seniors, $20 for adults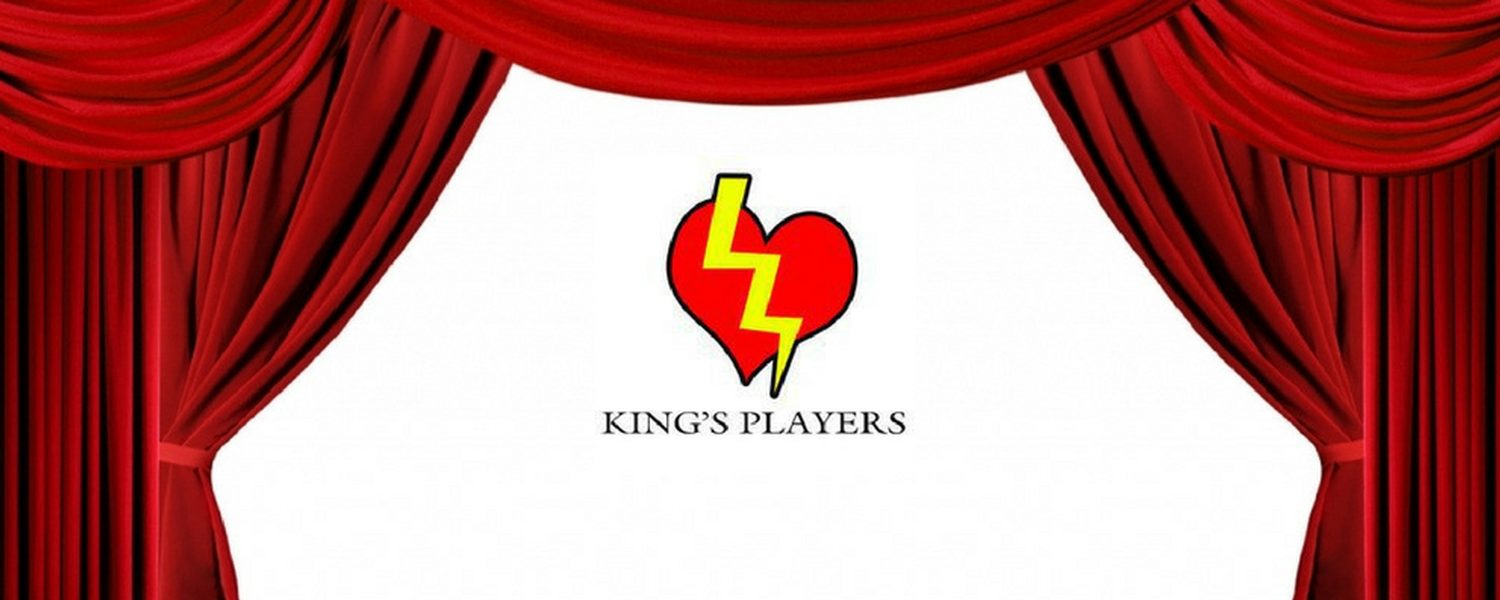 ---
The King's University College Alumni Association is hosting an opening night reception following the performance of the King's Players' production of First Date.
Wednesday, January 31, 2018
Joanne and Peter Kenny Theatre
Darryl J. King Student Life Centre, King's University College
8:00 p.m.
Reception to follow in the Garron Lounge
About the Play: Blind dates often don't go very well, this is more than true when it comes to Aaron and Casey, two singletons set up by Casey's sister and brother-in-law. With a cast of wacky characters that only Casey, Aaron and the audience can see, disaster ensues from the moment the lights go off and the band starts to play. Could the two of them ever work out? Between religious disagreements to commitment issues, it seems as though this couple will never make it, but love works in mysterious ways. Come see First Date to find out if Aaron and Casey have a chance at a second date!
First Date contains mature language, and may not be suitable for younger audience members.
The production runs January 31 - February 3. Additional tickets may be purchased from King's Players. Tickets are $15 for members/students/seniors, or $20 for adults.
For information about the opening night reception, please contact alumni@kings.uwo.ca