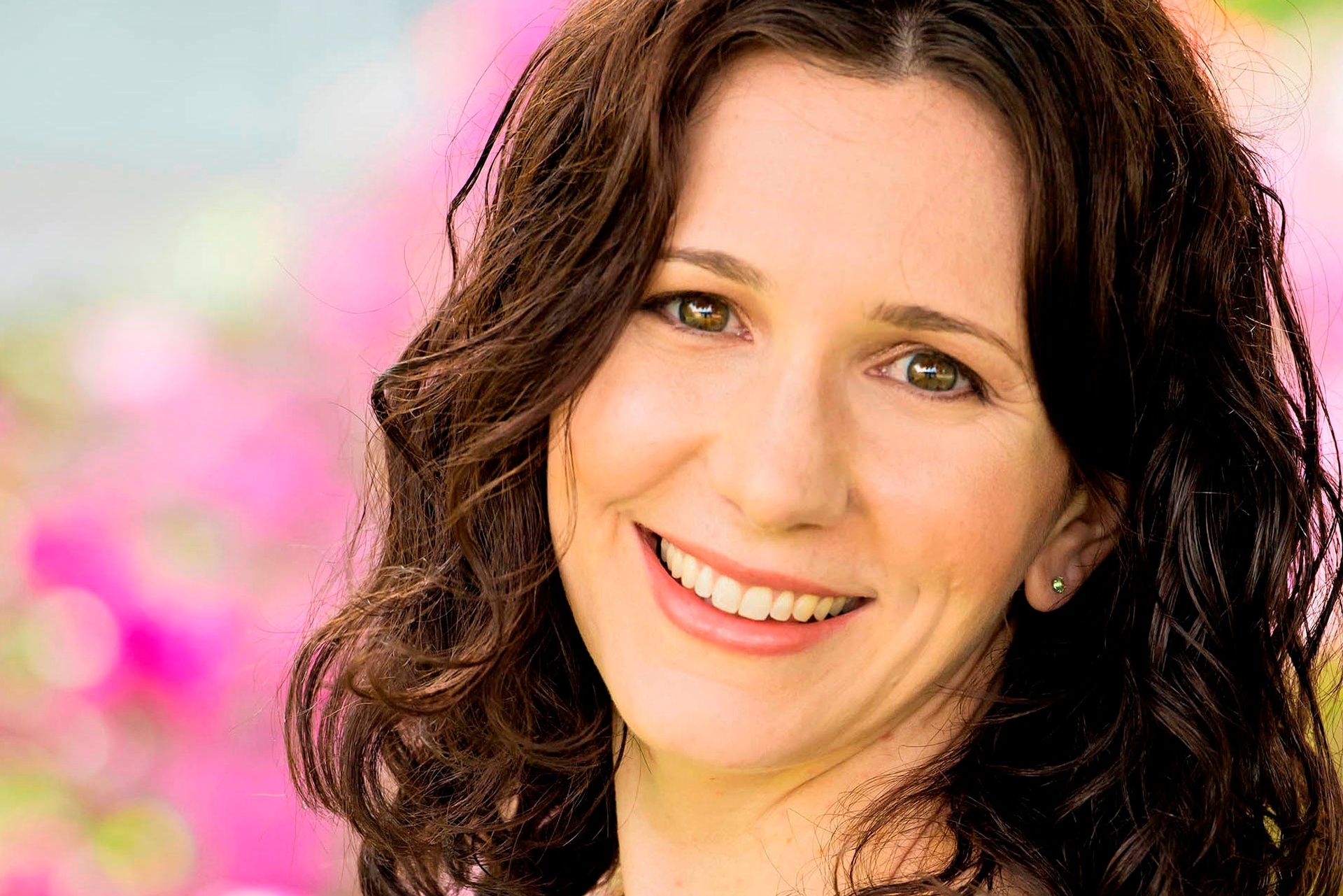 Professor
Office: DL307

Phone: 4364

E-mail: lhutch4@uwo.ca
Dr. Lynda Hutchinson joined the Department of Psychology at King's University College as an Assistant Professor, during the 2017-18 academic year. Dr. Hutchinson's program of research employs qualitative and quantitative research methods to examine factors associated with students' development of and engagement in self-regulated learning (SRL; adaptive and effective patterns of learning). Currently, Dr. Hutchinson is involved in two main projects about SRL. First, Dr. Hutchinson is conducting research examining self-regulation in children with hearing loss, and how features of classrooms provide opportunities and support for it. Second, Dr Hutchinson's research has been examining how parent factors (e.g., parental stress, parenting beliefs about child development) and teacher factors (e.g, teacher self-efficacy, teacher education) enhance children's development of executive functions (e.g., remembering a short set of directions, focusing attention, and being able to inhibit inappropriate behavior) and their SRL. Dr. Hutchinson's thesis students have designed studies examining facets of children's self-regulated learning, university students' cognitive strategies and self-regulated learning, and teacher stress and beliefs about teaching self-regulated learning. Dr. Hutchinson teaches courses in Educational Psychology, Developmental Psychology, and Introductory Psychology.
Research Interests:
Young Children's Self-Regulated Learning
Mindfulness and Stress in Self-Regulated Learning
Measuring Self-Regulated Learning
Motivation and Procrastination in University Students
Teacher/Parent Factors And Children's SRL and Executive Functions
Selected Publications
Perry, N.E., Hutchinson, L.R., Yee, N., Määttä, E. (2017). Advances in studying classrooms as contexts for supporting young children's self-regulation and self-regulated learning. In D. Schunk & J. Greene (Eds.), Handbook of learning and performance (2nd ed). New York, NY: Routledge.
Oborne, D., Hoh, Y., & Hutchinson, L.R. (2014). A teacher based checklist for the assessment of student learning and development. International Journal of Educational Policy & Leadership, 1-15.