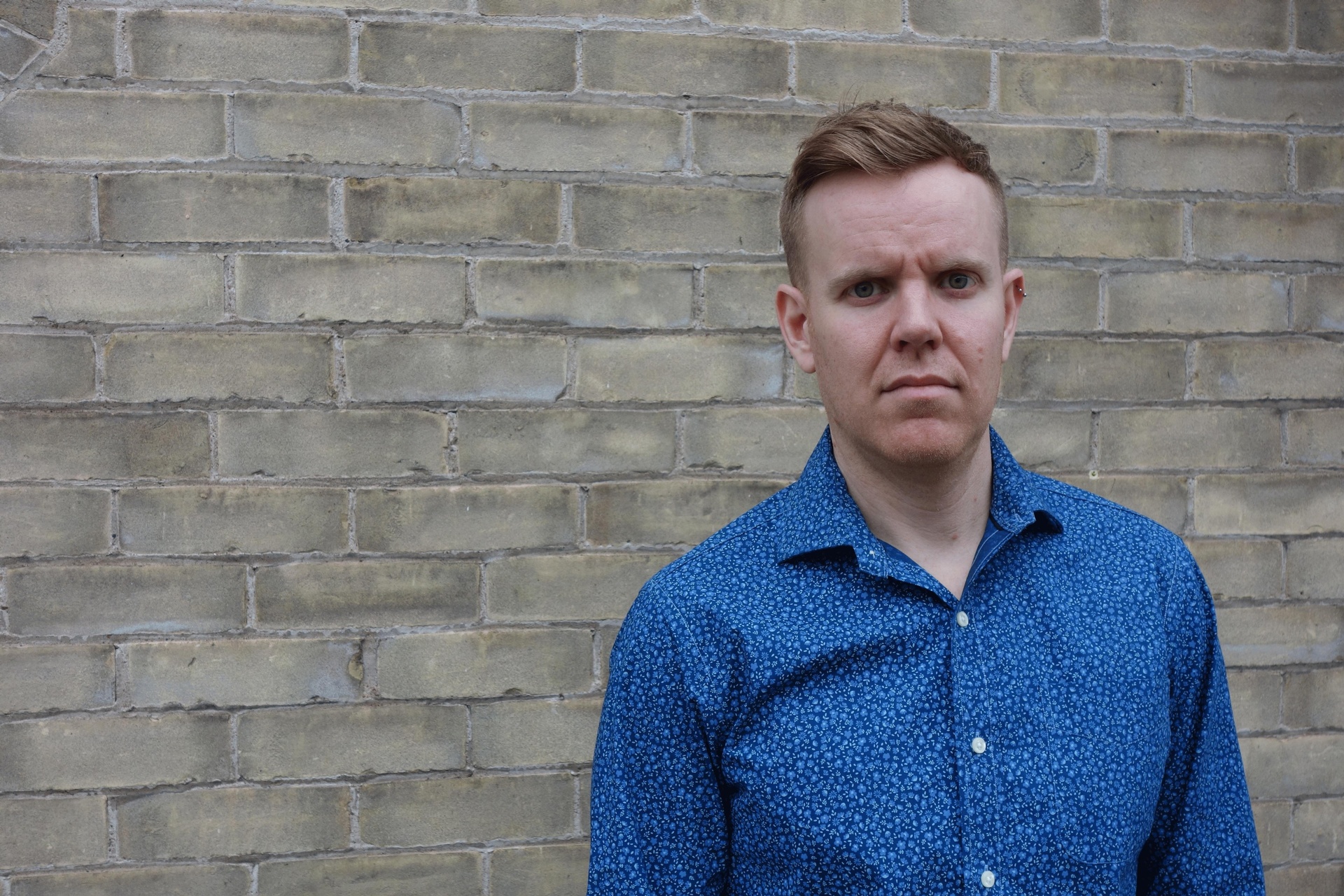 Assistant Professor
Office: DL235

Phone: 4551

E-mail: john.grant@uwo.ca
Education
Ph.D. University of London (Queen Mary)
M.A. Queen's University
B.A. (Hons) Wilfrid Laurier University
Research Interests
I have broad interests in modern and contemporary political theory, the history of political thought and Canadian politics. I specialize in critical theory (especially the Frankfurt School and dialectical thought), democratic theory and political ideologies (Marxism, feminism, republicanism, liberalism). I also serve as a co-editor at the journal Contemporary Political Theory.
Courses Taught
Politics 1020: Introduction to Political Science
Politics 2237: Introduction to Political Theory
Politics 3301: (In)Equality and Violence
Politics 3319: Freedom, Order and Control
Politics 4438: Postmodern Political Theory
Politics 4439: Elites and Power
BOOKS
Lived Fictions: Unity and Exclusion in Canadian Politics (Vancouver: University of British Columbia Press, 2018).
Dialectics and Contemporary Politics: Critique and Transformation from Hegel through post-Marxism (London and New York: Routledge, 2011). Paperback issued in 2013.
PEER-REVIEWED JOURNAL ARTICLES AND CHAPTERS
'A Strange Fate for Politics: Jameson's Dialectic of Utopian Thought'
In The Political Uses of Utopia: New Marxist, Anarchist and Radical Perspectives, ed. S.D. Chrostowska and James D. Ingram (New York: Columbia University Press, 2017), 227-39.
'Becoming One: Visions of Political Unity from the Ancients to the Postmoderns'
Constellations: An International Journal of Critical and Democratic Theory, 21 (4) 2014: 575-588.
'On the Critique of Political Imaginaries'
European Journal of Political Theory, 13 (4) 2014: 408-426.
'Riots in the UK: Morality, Social Imaginaries, and Conditions of Possibility'
New Political Science, 36 (3) 2014: 311-329.
'Canada's Republican Invention? On the Political Theory and Practices of Citizens' Assemblies'
Political Studies, 62 (3) 2014: 539-555.
'The End of Critique? Ideology as Replication in Adorno and Jameson'
Culture, Theory and Critique, 55 (1) 2014: 1-16.
'Dialectic,' in The Encyclopedia of Political Thought
eds. Michael Gibbons, William Connolly, Diana Coole, Elisabeth Ellis (Oxford: Wiley-Blackwell, 2014), 907-917.
'Foucault and the Logic of Dialectics'
Contemporary Political Theory, 9 (2) 2010: 220-23
'Marcuse Remade? Theory and Explanation in Hardt and Negri'
Science & Society, 74 (1) 2010: 37-62.