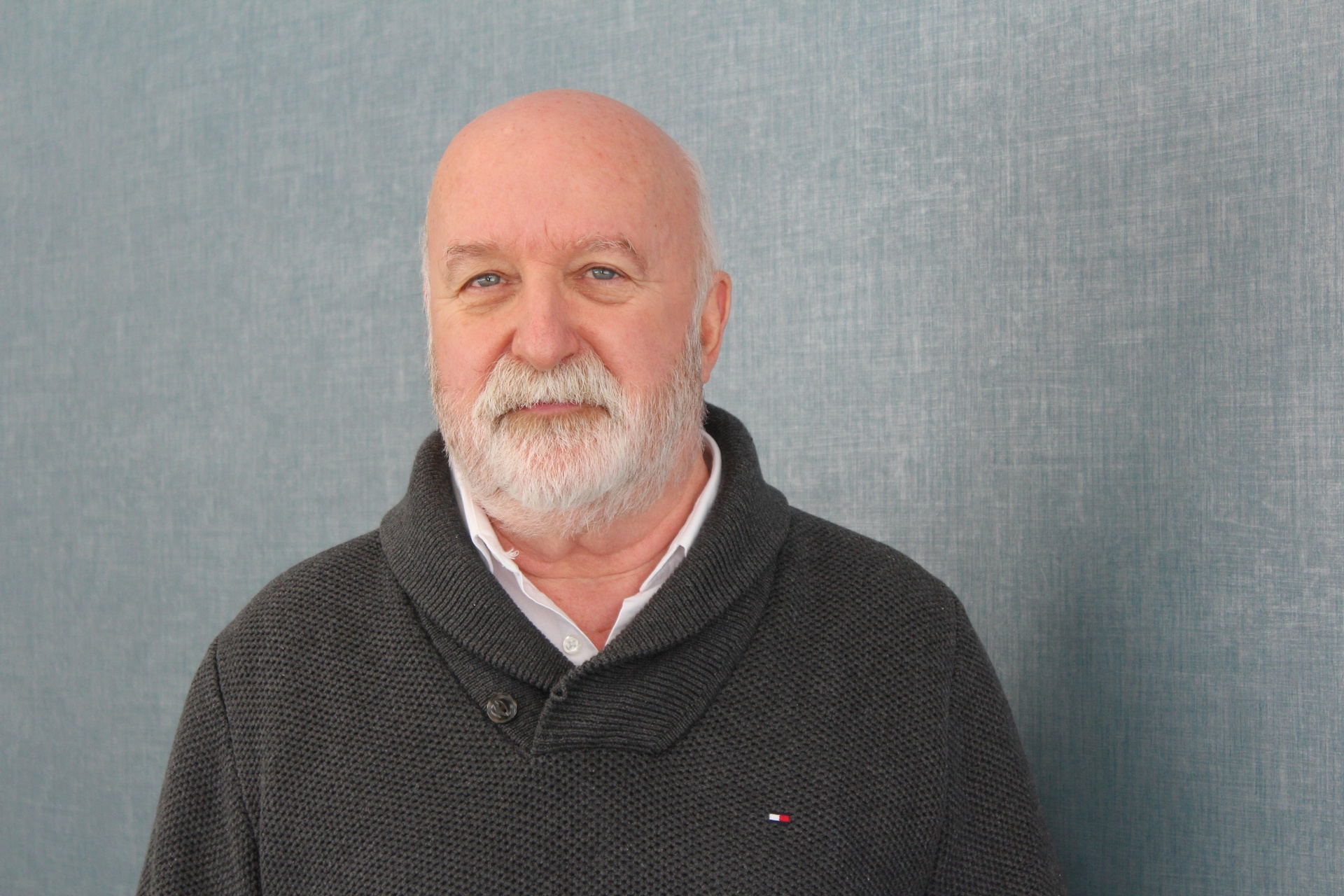 Full Professor
Office: FB304

Phone: 4555

E-mail: hbrown@uwo.ca
Research Interests:
Hunter Brown is cross-appointed in Philosophy and Religious Studies. He specializes in Philosophy of Religion and Epistemology, especially classical pragmatism and the philosophy of William James. He is currently finalizing a book on philosophy and religious belief.
Education:
Ph.D. - Philosophy at McMaster University
Ph.D. - Theology at the University of St. Michael's College, Toronto
M.A. - Theologyat the University of St. Michael's College, Toronto
M.A. - Philosophy at Queen's University
B.A. - Philosophy at the University of Windsor
Courses Taught:
Philosophy 1361: Finding Happiness: A Journey Through Philosophy

Philosophy 2601: Metaphysics

Religious Studies 2242: Jesus of Nazareth
Selected Publications:
Brown, H. (In Press). Incarnation and the divine hiddenness debate. The Heythrop Journal.
William James on Radical Empiricism and Religion. Toronto Studies in Philosophy (Toronto: University of Toronto Press, 2000. (Ebook, 2009).
"Brown, Hudecki, Kennedy, Snyder, eds. Images of the Human: The Philosophy of the Human Person in a Religious Context (Chicago: Loyola University Press, 1995). Paperback: October, 1997.
"William James and the Achilles Argument." The Achilles of Rational Psychology. Edited by Thomas M. Lennon and Robert J. Stainton. Studies in the History of Philosophy of Mind (Springer, 2008), 247-257.
"Alvin Plantinga and Natural Theology." International Journal for Philosophy of Religion, 30 (October, 1991), 1-19.