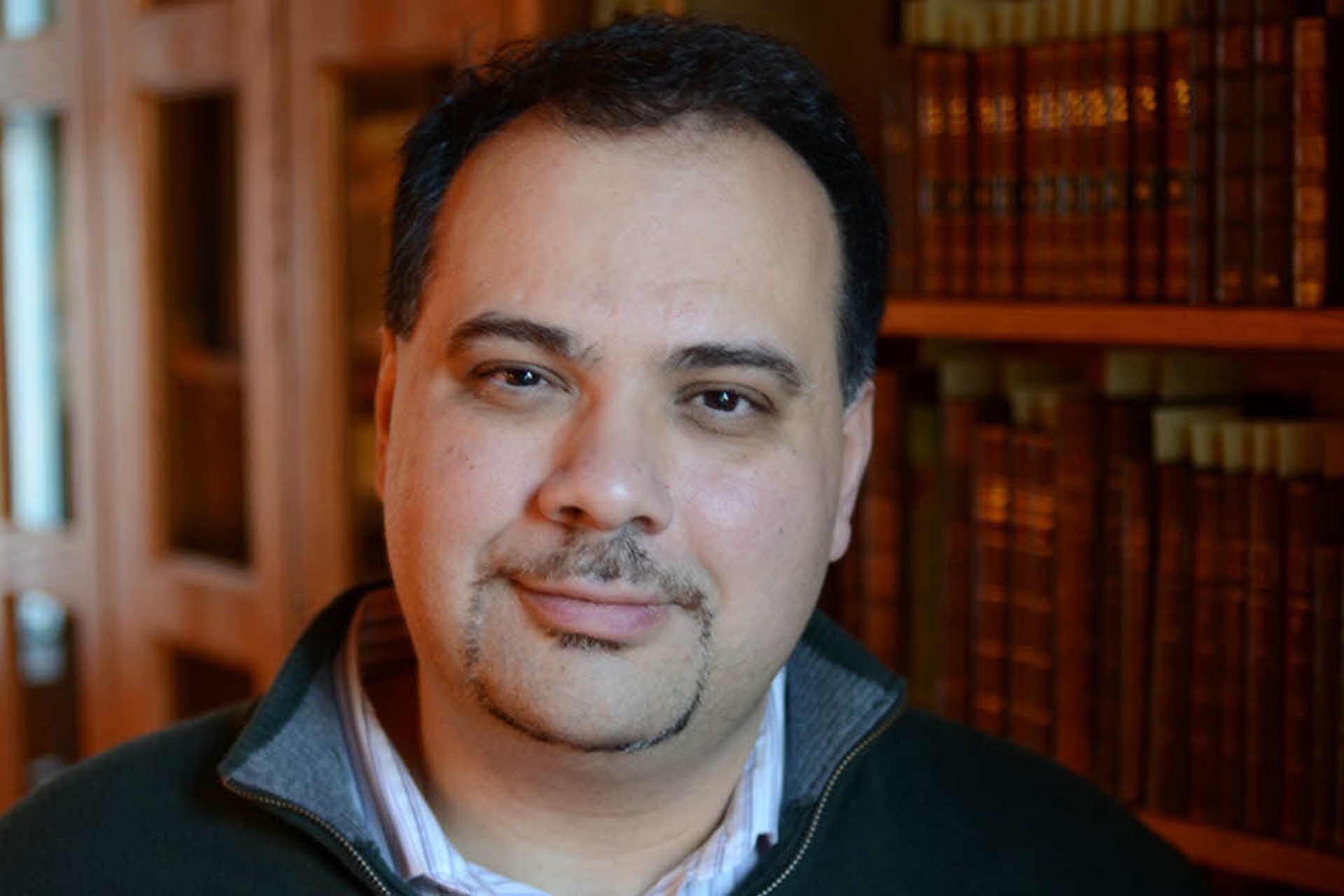 Full Professor
Office: FB213

Phone: 4533

E-mail: acalcagn@uwo.ca

Website: http://ir.lib.uwo.ca/researchers/8/
Research Interests:
Recent and contemporary European Philosophy, Mediaeval and Renaissance Philosophy, Social and Political Thought
I work on questions of community and intersubjectivity, statehood, interiority, consciousness, humanism and post-humanism. Along with Dr. Lofts, I am the Co-Director of the Centre for Advanced Research in European Philosophy (CAREP). My present research focuses on interiority. Drawing from Stoic philosophy (Cicero, Seneca and Marcus Aurelius) as well as from early realist phenomenology (Husserl, Edith Stein and Max Scheler), I am attempting to develop a philosophical concept of interiority that tries to analyze what it is for us to have and experience meaningfully an interior world. Questions of personal identity, imagination, concept-formation, judgement, meaning and reference, thinking, objectivity, intersubjective relations and community figure prominently in my account. Following Hannah Arendt, I believe our interiorities are not merely a private self-fashioning, but a communicable and rich resource for building larger, meaningful worlds, including social and political ones.
Education:
BA - Philosophy at the University of Toronto (1992)
MA - Philosophy at the University of Louvain, Belgium (1995)
PhD - Philosophy at the University of Guelph (2004)
Courses Taught:
PHIL 4076G
PHIL 2204E
PHIL 1360E
Selected Publications:
1. Lived Experience from the Inside Out: Social and Political Philosophy in Edith Stein, Duquesne University Press, forthcoming.
2. Interventions: Contemporary Italian Political Philosophy, ed. Antonio Calcagno (Albany, NY: SUNY Press), forthcoming 2015.
3. Intensities and Lines of Flight: Gilles Deleuze and Félix Guattari and the Arts, co-edited with Jim Vernon and Steve G. Lofts (London: Rowman and Littlefield, 2014).
4. "Reclaiming the Possibility of an Interior Human Culture? Michel Henry and La Barbarie", in the The Journal of the British Society for Phenomenology, vol. 44, n. 3, October 2013, 251–264.
5. "The Desire and Pleasure of Evil: The Augustinian Limitations of Arendtian Mind" in The Heythrop Journal, Volume LIV, no. 1, January 2013, 89–100.