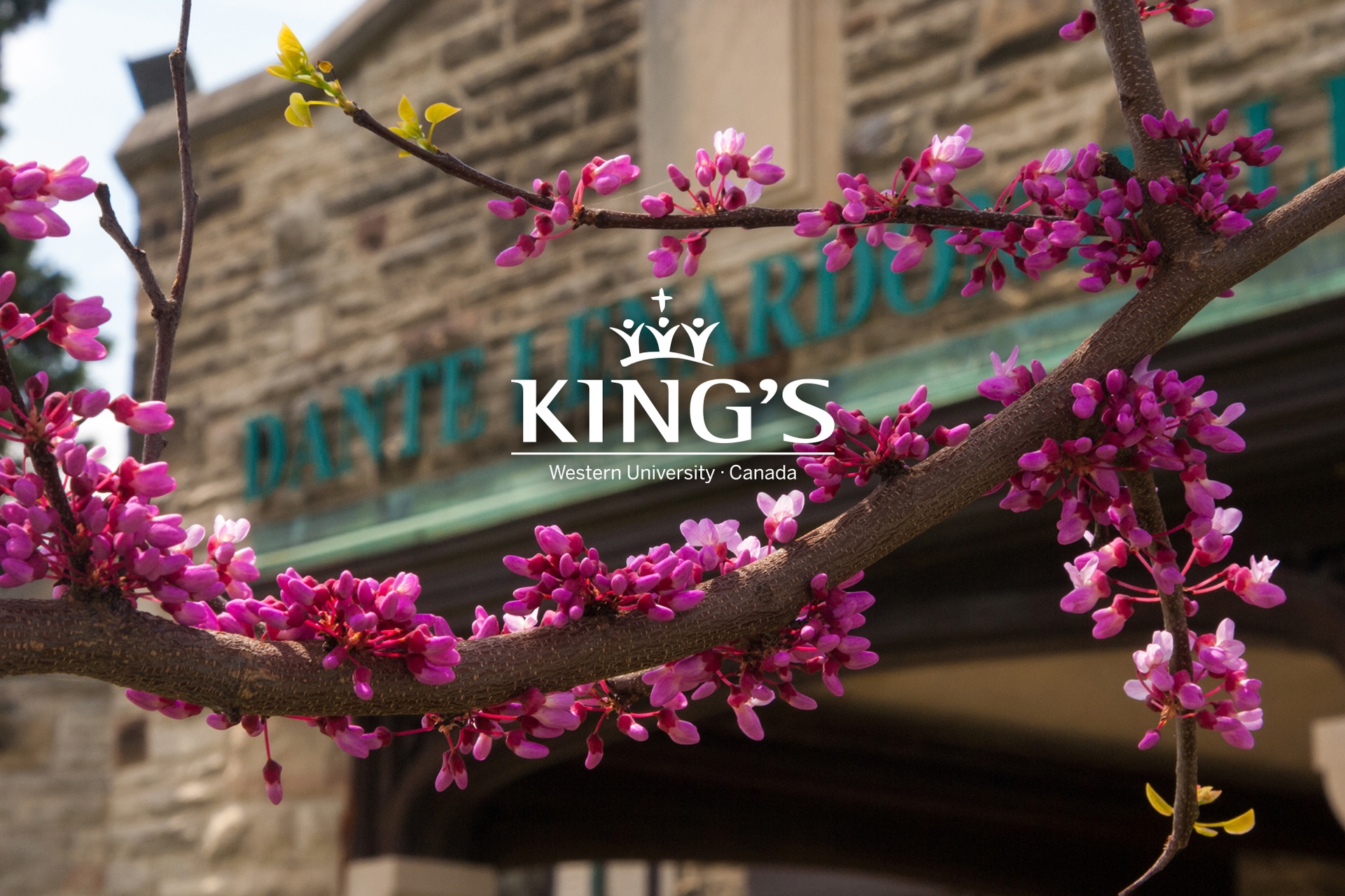 Associate Professor
Office: LH209

Phone: 4429

E-mail: jkow@uwo.ca
Research Interests:
Philosophy as a way of living. Ethics, History of Philosophy.
It would be nice to have at least one original thought by engaging in the broad sweep of human experience. I believe this might happen soon relatively speaking, or maybe it is simply a mental itch I suffer from.
Education:
BA - Philosophy/Minor in Buddhism at St. Michael's College. University of Toronto
MA - Philosophy - Catholic University of America, Washington D.C. (Thesis: Hobbes's Moral Philosophy)
PhD - Philosophy - University of Toronto (Thesis: Hegel - Political Philosophy and Religion)
Courses Taught:
Introduction to Philosophy, Philosophy of Law, Philosophy of Anthropology—Phenomenology: Nagel and Sokolowski.
Previously Taught:
Bioethics, Business Ethics, Epistemology, Ethics, Advanced Ethics, Political Philosophy, Early Modern Philosophy, Kant's "Three Critiques," Hegel's "Phenomenology of Spirit," Sartre's "Being and Nothingness," Nietzsche, Kierkegaard, Existentialism, Plato's Later Dialogues, Leo Strauss's " Natural Right and History," Aquinas' Metaphysics.

Women's Studies (University of Toronto): Philosophy of Human Sexuality.

Catholic Studies Courses (U of Toronto):

1. Human Nature and Contemporary Catholicism.

2. Church and Society/Political Theory.
Selected Publications:
"The Recovery and Discovery of Being, Person and Things" in Person, Being, and History. Essays in Honour of Kenneth L. Schmitz. Eds M. Baur and Robert E. Woods. Washington D.C.: The Catholic University Press of America, 2011. pp.***/TBA. (March/2011)
Aquinas on the Transcendental of Truth : A Reply to Heidegger" in Philosophy, Tradition, and Culture Vol 3, 2003, pp.109-129
"What It is Appropriate to Say About the Person in the Eucharist" in Annual Proceedings of the American Catholic Philosophical Association 2001. Vol pp.301-311.
"Geist:Hegel's Systemic Principle of Interiority" in Philosophy and Theology Vo. 7.3 (1993, Spring) pp.249-287.
"The Christian Distinction: The Others and Post-Modernism"in Communio Vol. 20 (Winter, 1993), pp.603-615
Also Publications in International Philosophical Quarterly, Various American Catholic Philosophical Association Proceedings, and Bioethics.