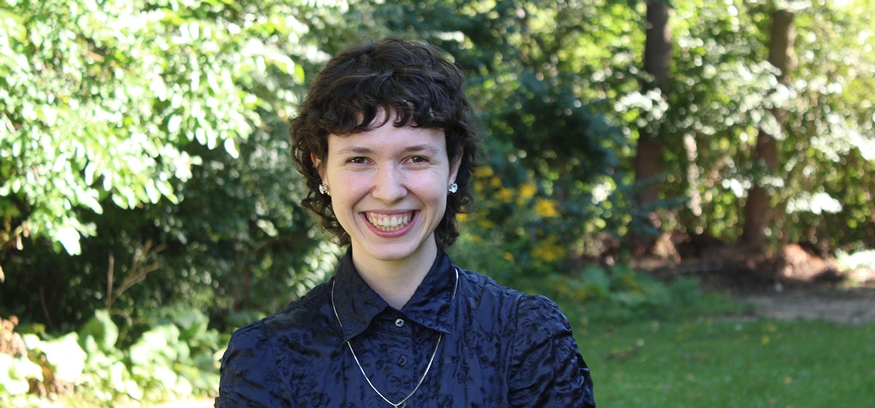 Part-Time Professor of English
Office: W060
Phone: 4478
Email: epez2@uwo.ca
Research Interests:
Old and Middle English Literature (Primary)
Nineteenth-Century British and Irish Literature (Secondary)
I hold a Ph.D from the Department of English and Writing Studies at Western University, and my thesis explores Geoffrey Chaucer's uses of ekphrasis, or descriptions of visual art, in both his dream visions and Knight's Tale. My thesis investigates the influence of Chaucerian ekphrasis on the early fifteenth-century poetry of John Lydgate. Central to my exploration of ekphrasis are the medieval arts of memory and the work of Mary Carruthers on this subject. Aesthetic ideals of variety as a source of pleasure and harmony, discussed by authors such as Geoffrey of Vinsauf and Thomas Aquinas, also particularly inform my research.
Education:
BA - English - King's University College at Western University
MA - English - Western Ontario
PhD - English - Western Ontario