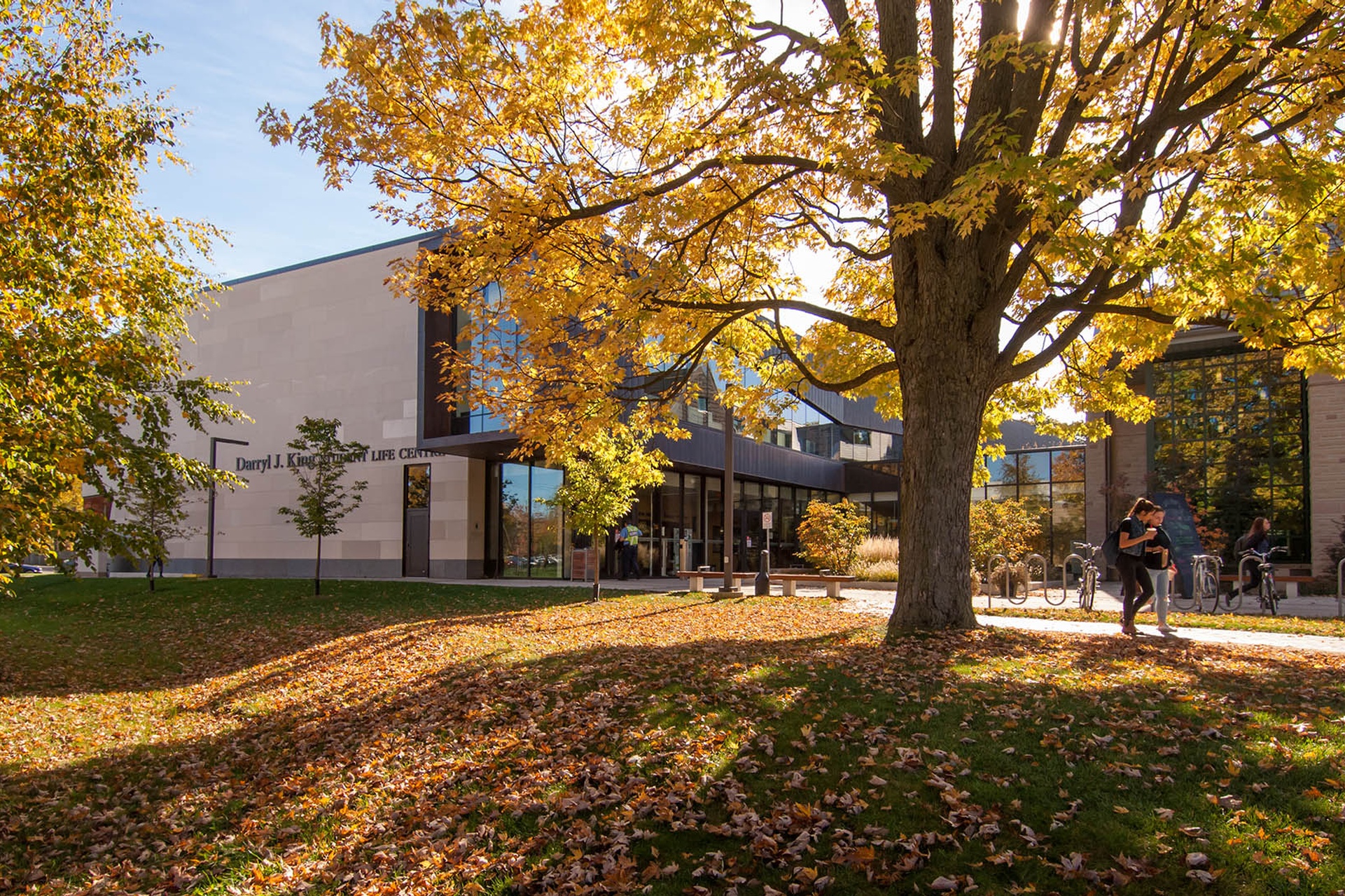 Part-time Professor of Disability Studies
Office: SA233

Phone: 4571

E-mail: mbenner4@uwo.ca
Education:
M.S.W. Master of Social Work, University of Windsor
B.S.W. Bachelor of Social Work, University of Windsor
B.A. Psychology, King's University College at Western University
Courses Taught
DS 2202 A/B - Understanding Disability Labels
Research Interests
Developmental disability and dual diagnosis.
Philosophies of supporting persons with disabilities.
Issues of direct support workers and professionalism.
Memberships
Ontario Association on Developmental Disabilities - Board Member
Southern Network of Specialized Care - Advisory Committee
Developmental Services Special Interest Group - Chair
Ontario Association of Developmental Services Professionals - Steering Committee Member
Representative Publications:
Perceived Vulnerability, Clinical Bulletin of the UWO Developmental Disabilities Program, Vol. 4, No. 4, Winter 1994.
Constructing Supports for Sex Offenders with Developmental Disabilities in Community Settings, NADD Bulletin, Vol. 4, No. 4, July/August 2001.