Thrive at King's: Personally and Academically
Mon, April 12, 2021
1:30 PM - 3:00 PM
Student Affairs
Zoom
Free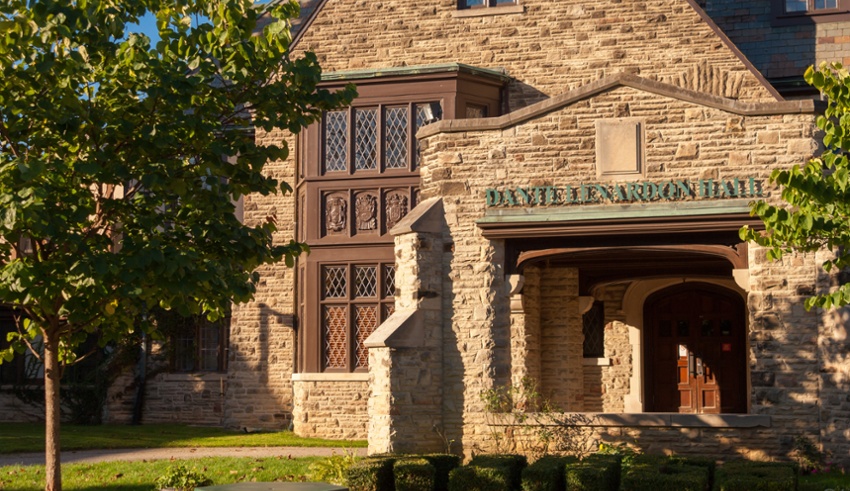 ---
Thrive at King's: Personally and Academically
Want to feel and do better but don't know where to start?
Accessibility, Counselling & Student Development (ACSD) is offering a series of six workshops to help students academically and personally. Topics addressed in these workshops will include:
Activating agency
Transitions
Building new habits
Perseverance and persistence
Cultivating curiosity
Connections & compassion
Leading from strengths
Flourishing
Wide awake learning
Balance
Build motivation, optimism and resilience along with learning essentials like time management and effective studying. You can shift your university experience to something better.
These workshops are FREE. After registering you will receive the Zoom link by email. Attend as many of the workshops as you would like.
Monday from 1:30 p.m. - 3 p.m. on April 12.