The Spectrum of Precarious Employment
Tue, November 14, 2017
6:00 PM - 8:00 PM
Poverty Research Centre at King's
Innovation Works
Free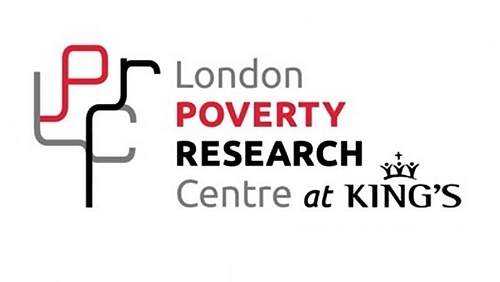 ---
Precarious employment is a reality for a shockingly high percentage of Londoners. If roughly half of working-age individuals in the London CMA are precariously employed, the issue is more pervasive and wider reaching than it may seem at first glance.
Join us November 14th for the second installment of our three-part series, as we explore the spectrum of precarious employment in our city. Hearing from individuls who have experienced or are currently experiencing precarious employment in London, guests will have the chance to form a deeper understanding of the contributing factors and resulting impacts of precarious work in our communities, and contribute to an important conversation about problematic employment trends in London.
Doors open for registration and reception at 5:00 PM, with panel presentations beginning promptly at 6:00 PM.